Discover our new taste
Making an Entrance Very Soon
At W we pride ourselves on providing guests with what's New / Next in the world of fashion, music, and design, as well as cuisine, and we look forward to sharing details soon on our new partnership.

Please be advised that during this transition the restaurant will be closed. The Living Room Bar & Terrace and In-Room-Dining will still provide beverage service, so please visit us for a drink!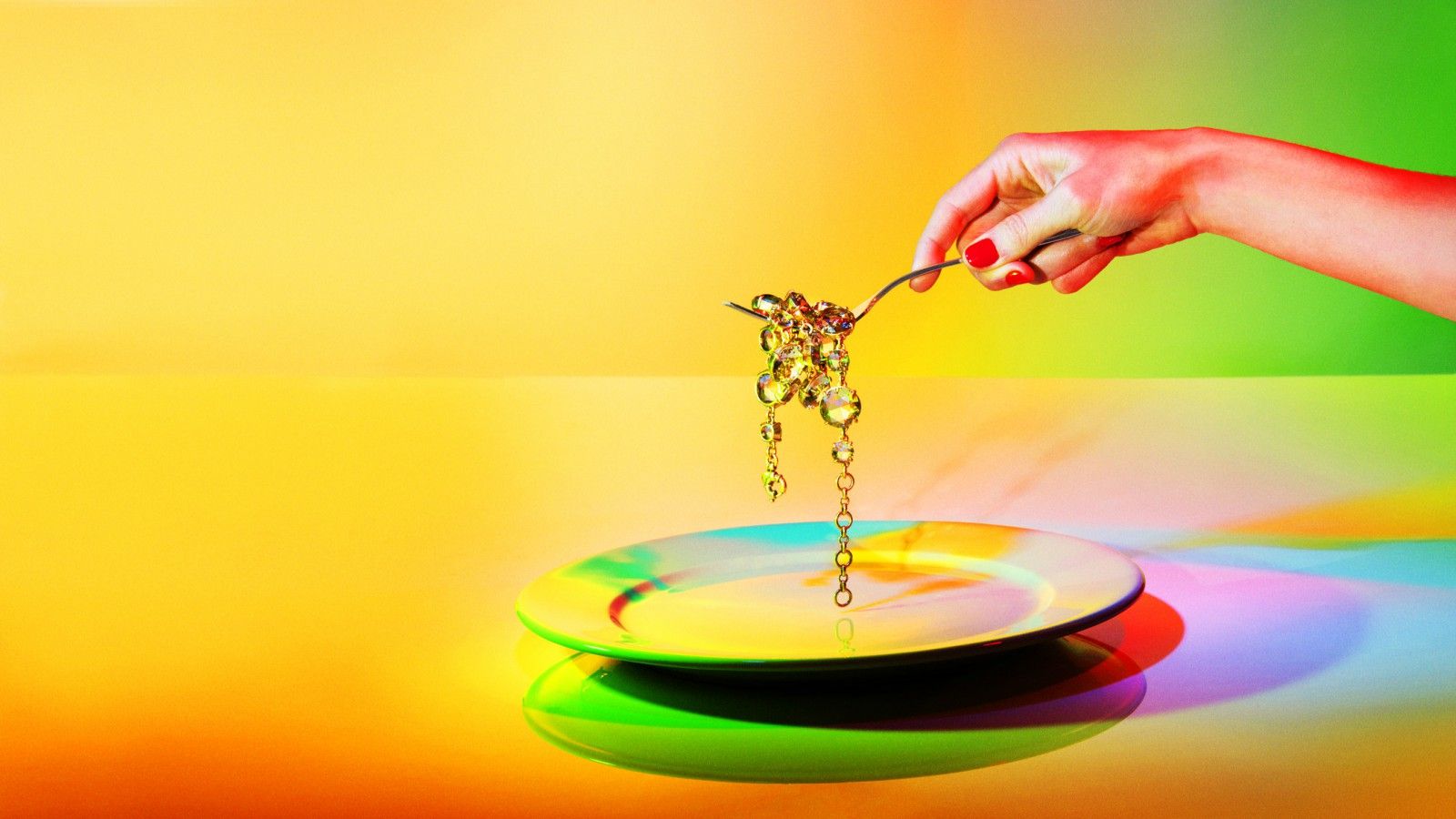 Our Concierge is available on the 5th floor to provide easily accessible dining alternatives in the area. Also, our Whatever/Whenever department operates 24/7 and can recommend additional options to satisfy your cravings!
We thank you in advance for understanding and apologize for any inconvenience as a result of this change.