Meet our FIT Personal Trainers
Being away from home doesn't mean your fitness game has to suffer. We've hand selected 3 personal trainers who offer a wide variety of training options (basketball skills anyone?) that will keep you in shape while staying with us. Everything from HITT, balance and coordination, weight training, conditioning, flexibility, boxing to providing meal plans, and much more.
If keeping your sneakers at home and relishing in the fact that you get a break from the gym, we totally understand. If you still want to sweat it out with a trainer, we got you covered. Please contact the trainer for all questions you may have.
Forgot your workout clothes or don't feel like packing any but still want to work out? We collaborated with Routinely, the first on-demand delivery service for premium rental workout essentials to bring your workout clothes to you. Click here to learn more and use promo code "WHOTELS" to get your first kit free.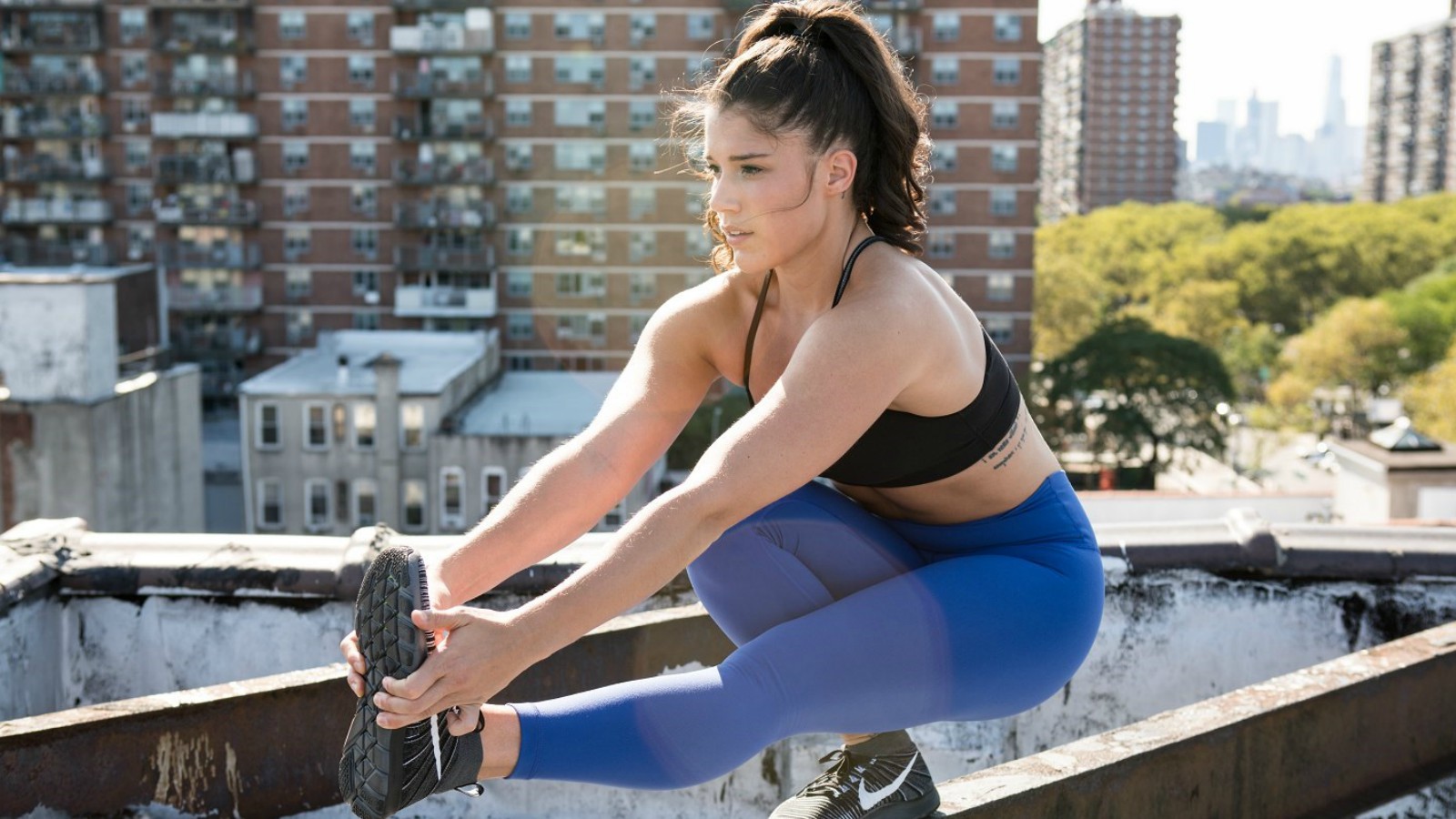 Bianca Vesco
biancapaigefit@gmail.com
Type of Training: Sports conditioning, weight training, TRX, Kettlebells
Training Times: Contact trainer for availability
Rates: $150 per session with negotiable package pricing
Payment Methods: Electronic transfer via Venmo or Chase quick pay; will require full payment to secure session
Cancellation Policy: 12 hours to cancel. If you cancel after the 12 hours, you will be charged for a full session. If session is cancelled by either party before 12 hours prior to the start session, trainee will be fully refunded
Bianca is no stranger to hard work or discipline and can promise to be exactly the tough love you need. As an athlete and a musician since childhood, she has strengths from multiple backgrounds that have allowed her to excel in multiple careers. Her scientific and athletic knowledge of the human body combined with her artistic passion to impact change and inspire people is lethal. Bianca is an overwhelming force of positive energy and will push you to achieve any accomplishment, her tough love is just the motivation you need.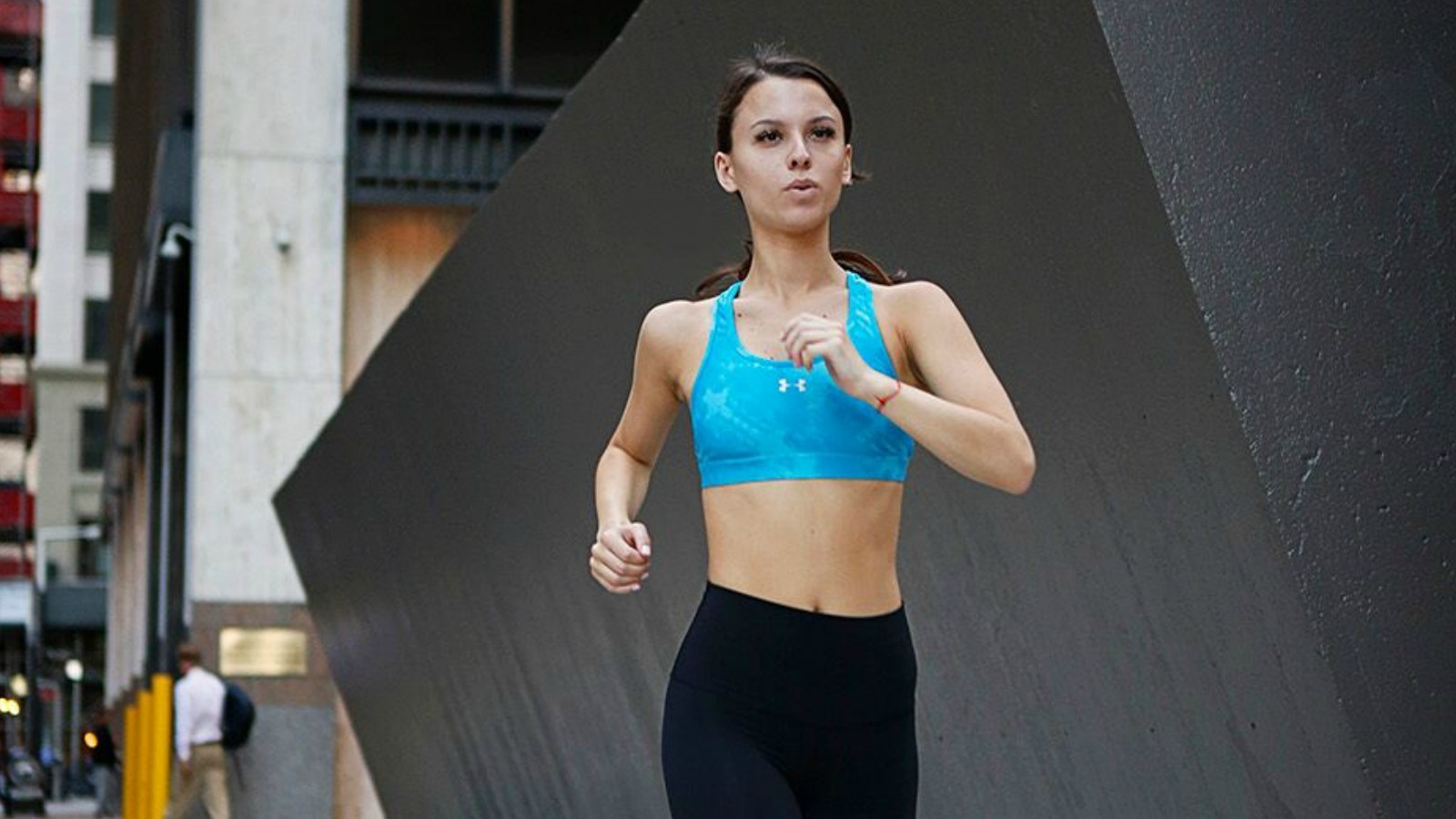 Eleonora Tron
eleonoratron@gmail.com
Type of Training: Offering one-on-one or small group personal training, including, but not limited to: weight-lifting, functional training, conditioning, balance and coordination, and HIIT training.
Training Times: Contact trainer for availability
Rates: 1 Client: $130/hour; 2 Clients: $235/hour; contact trainer for other requests
Payment Methods: Cash, check, or PayPal. Payment is due upon booking to secure the spot
Cancellation Policy: 24 hour cancellation policy. Client will receive full refund if cancellation is outside 24 hours of the training session
Because Eleonora was once unfit herself and has successfully become fit and healthy, she knows first-hand the struggles that may come with changing your lifestyle. Through her transformation process, she became inspired to further her knowledge of health and fitness to be able to help others and begin a career in fitness. Eleonora is dedicated to motivate, educate and share her knowledge. Her personal experiences will help guide you through your journey.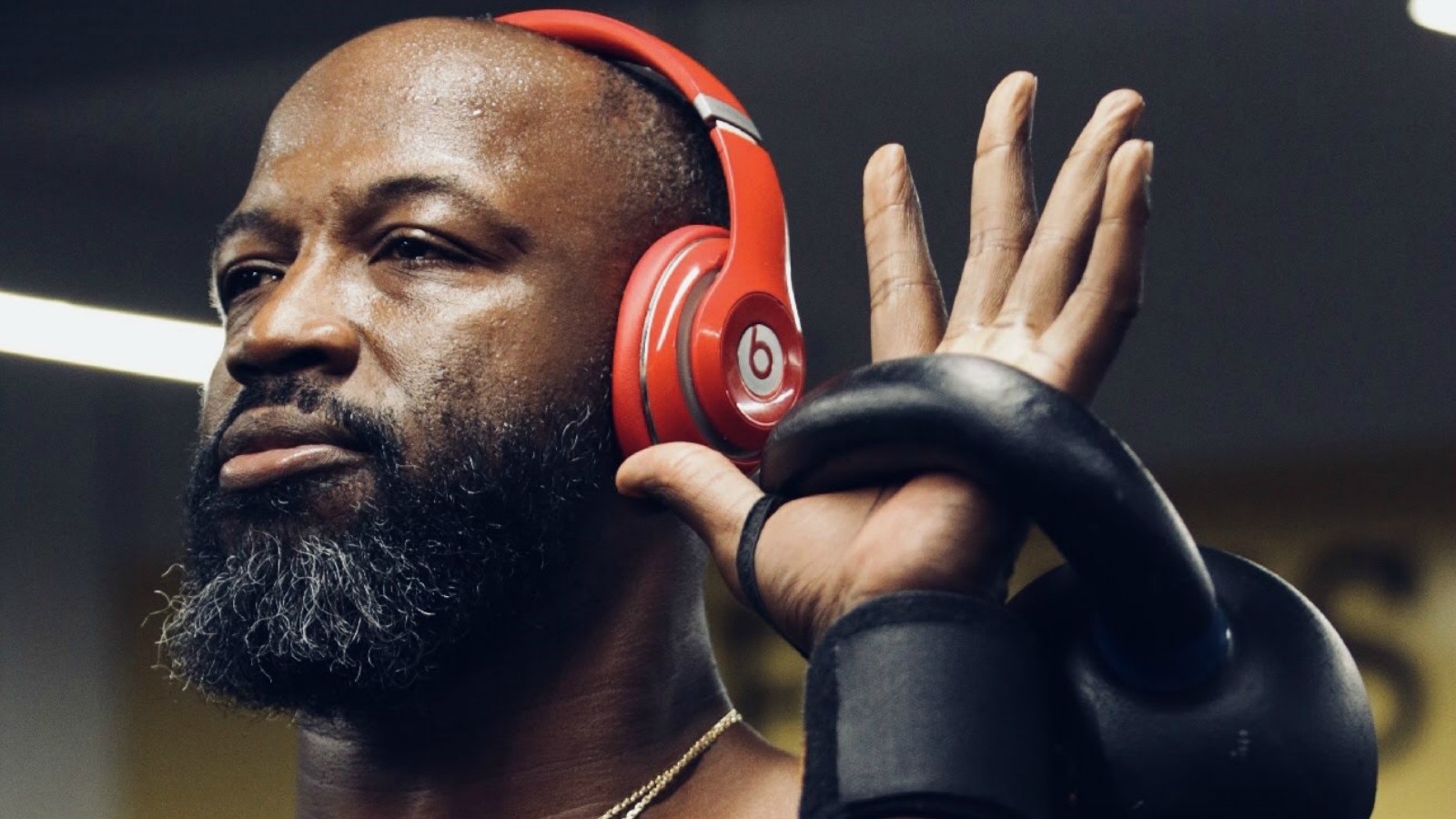 Raphael Edwards
RAE13NYC@gmail.com / Instagram: Theraeeffect75
Type of Training: Major weight loss, toning/definition, athletic/ dynamic training, strength conditioning, flexibility, movement, speed/quickness, boxing, kickboxing, MMA stand up fighting, basketball skills (trains NBA athletes)
Training Times: Contact trainer for availability
Rates: Hourly rate $225. Package options: 12-pack $175, 50-pack $150 (package includes eating/vitamin intake plan)
Payment Methods: Cash, Venmo. Payment is due in full the day you book
Cancellation Policy: Non-package cancellation: cancel within 3 hours for a $75 fee; package cancellation: you can make up session within the month
Raphael Alexander Edwards, AKA, RAE, was born in Brooklyn NY but hails from Panamanian decent. For nine years, he played professional basketball around the world and now trains NBA athletes. His experiences in both his professional and personal life have developed his passion to help people become mentally tough and physically better! One of his favorite quotes that governs his life is, "We will either find a way, or make one." -Hannibal Barca