Hotel Features
Indulge in our downtown Manhattan hotel features that will spin your stay in a new direction. You'll find everything you dream of in our stylish sanctuary, and with Whatever/Whenever® service, no wish is out of reach.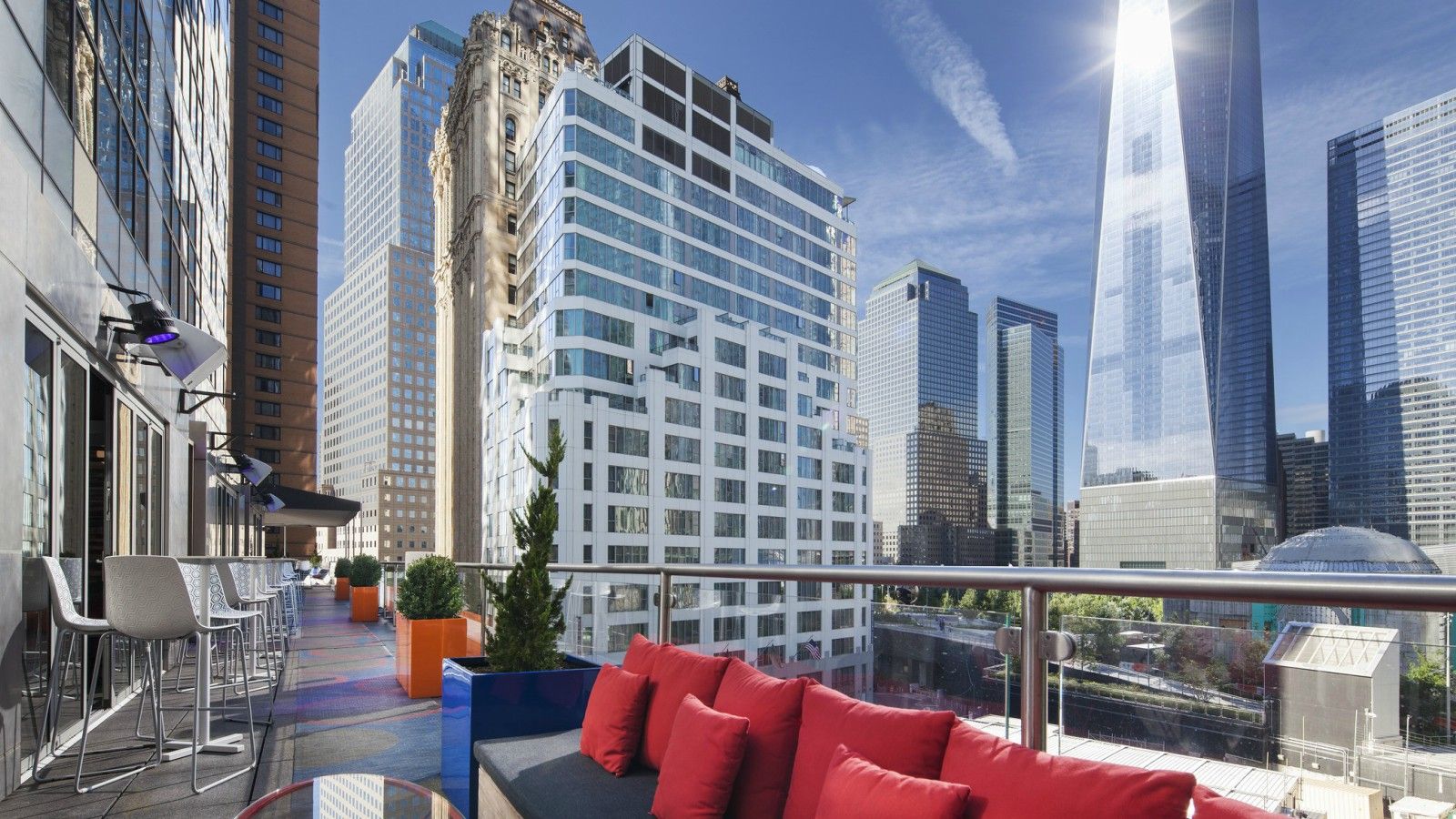 Star Amenities
Spoil someone special during their stay with our fabulous amenity options ranging from fresh fruits, bubbles, balloons, and more. Whatever the occasion, amp up their stay.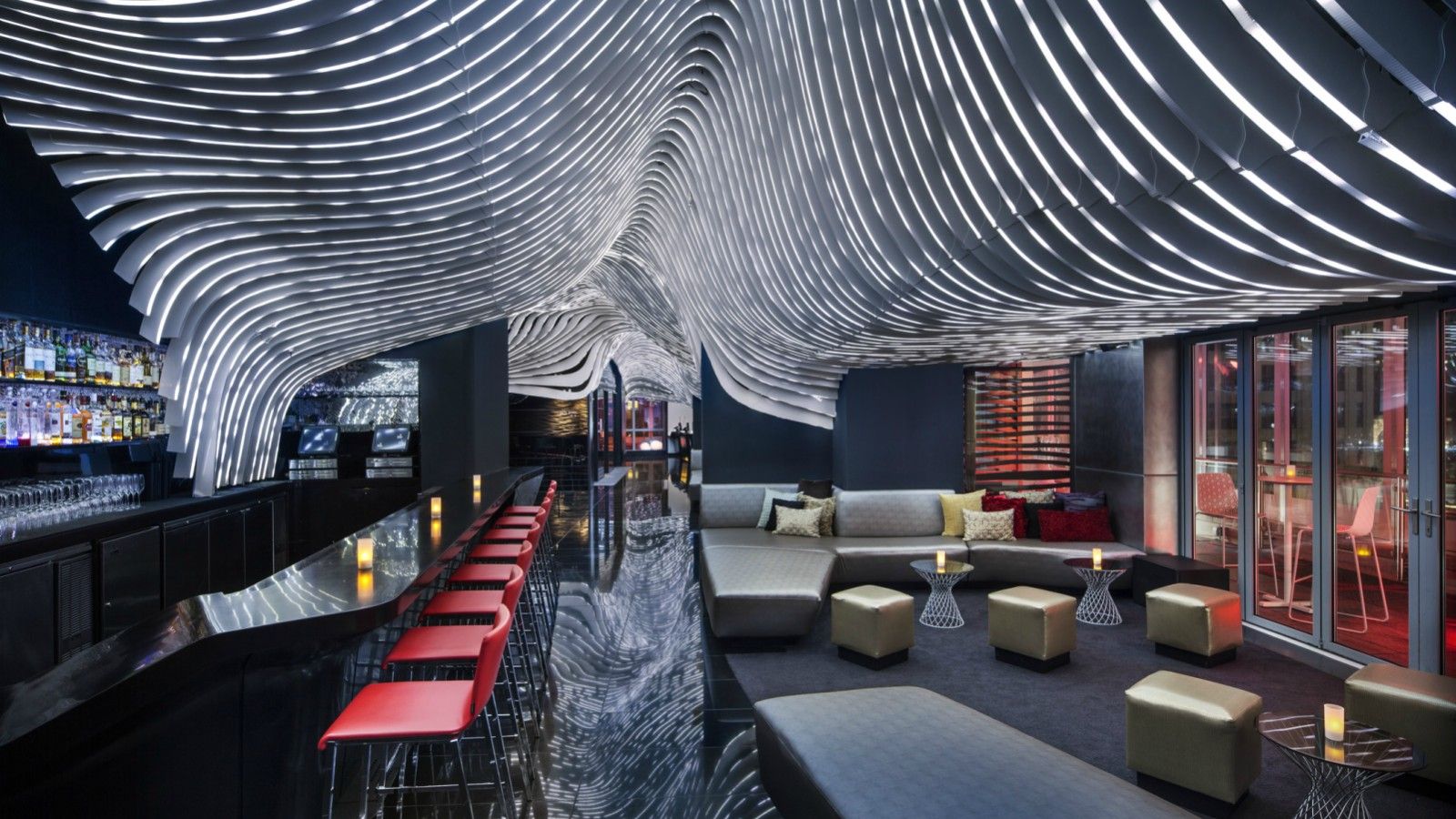 Internet Access
Internet access throughout our downtown Manhattan hotel keeps you connected anywhere and everywhere. When you hang out in our Living Room, you'll enjoy complimentary high speed internet. Come on. Join us.
SPG Members - enjoy free standard Internet access when you book through Starwood websites, mobile websites and mobile apps. Not a member? Join Now>>
SPG® Keyless
Go ahead, lose your keys. Now you can use your SPG app to check in, get your room number — even unlock your door. Download the SPG app. If you already have it, you're a step ahead.

Step 1: Register your device. Do it once and you're done. It's quick and easy.
Step 2: Receive notification. If an upcoming stay is eligible for SPG Keyless, you will receive a push notification to get started.
Step 3: You're ready to open the door. Once your room is ready, you'll get another push notification to view your room number. You can access it in the app at any time.
Click here for more information on SPG Keyless.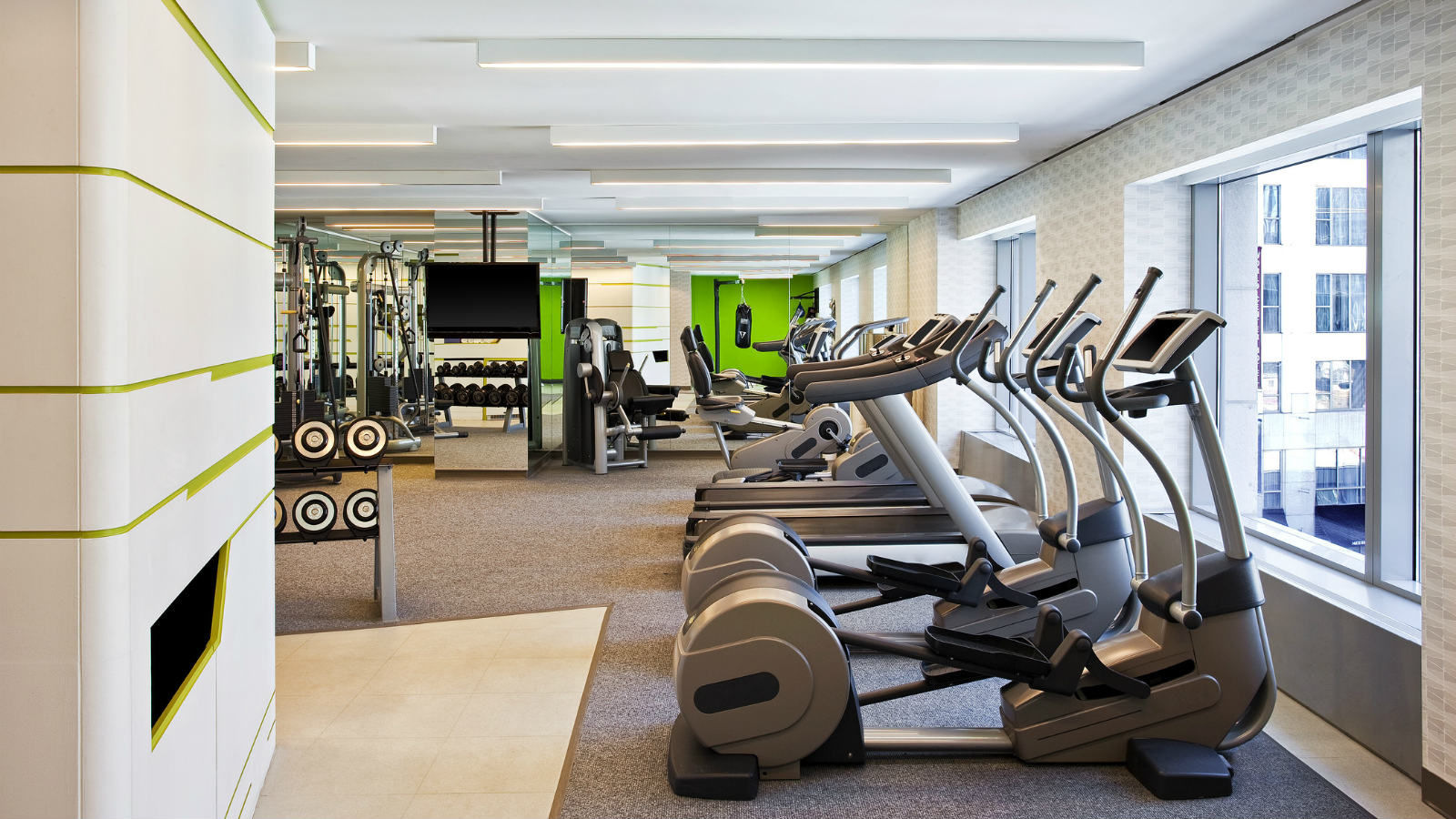 FIT® Gym
In our 1,000-square-foot, state-of-the-art, fully-equipped FIT® Gym, buff that body as you stretch high and energize. Gym rats and fitness warriors will love the array of treadmills, elliptical machines, stationary bikes and cardio calorie busters, all mounted with LCD TVs, plus weight machines and dumbbells. If you prefer the inspiration of customized workouts, our Whatever/Whenever® service will hook you up with a personal trainer, tough love optional. As you work out, indulge in spectacular views of downtown New York City through large sprawling windows. All guests enjoy 24/7 complimentary access with their room key.
WHATEVER/WHENEVER®
We'll turn dreams into reality at the touch of a button. Really! The sky isn't even the limit. Just tell us what you want. We'll deliver it. At W New York - Downtown, we really mean that. Tickets to One World Observatory? Private helicopter ride over downtown New York City? Just push the WHATEVER/WHENEVER® button on your phone and we will deliver whatever you desire directly to your guest room. We don't even need a magic wand-just the creativity and innovation of the W team.
Contact us: 646-826-8600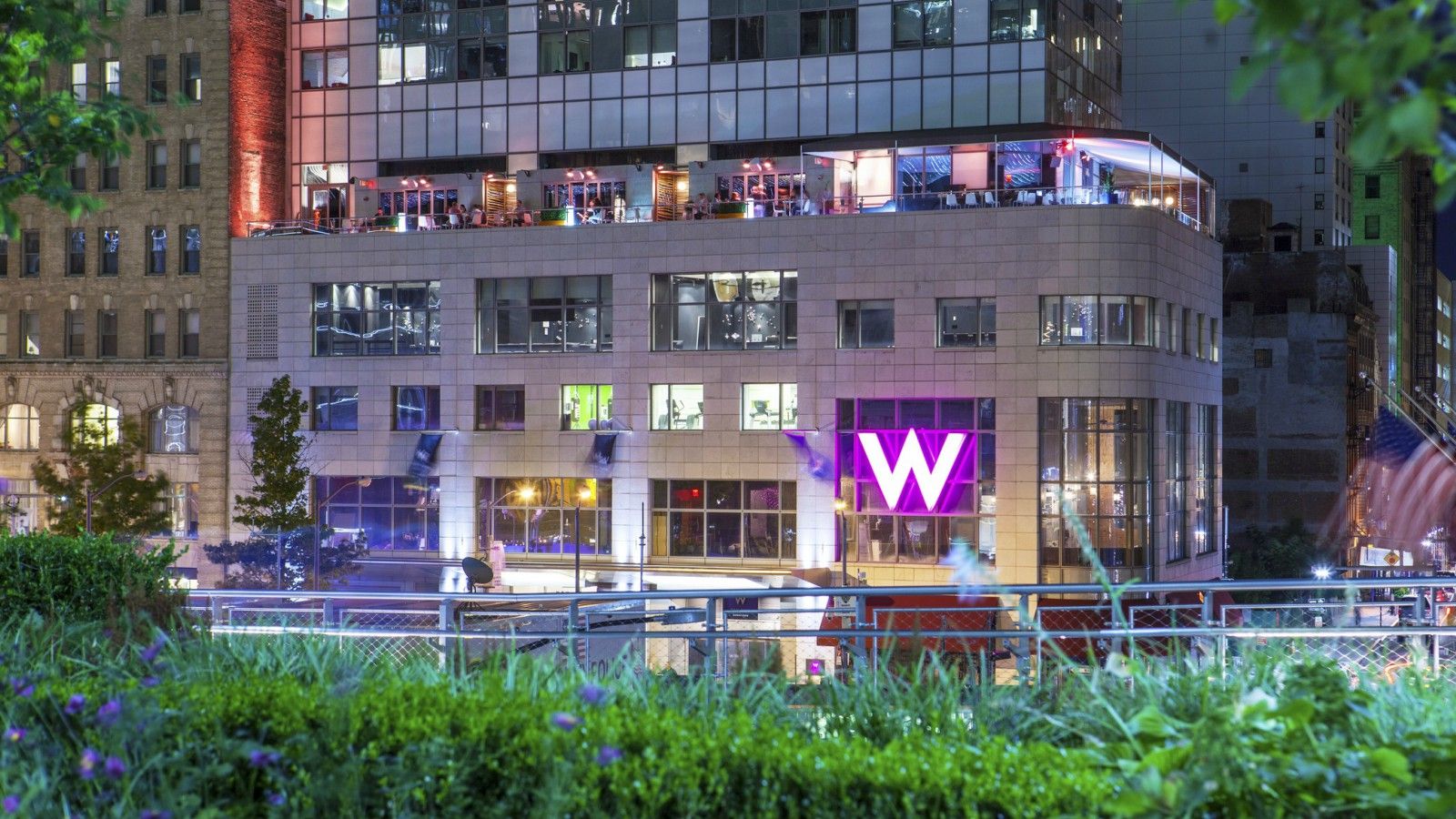 Guest Services
24-Hour Welcome Desk
PrintMe Service
SMS Text Concierge
W2Go Service
Luggage ForwardTM
Wired2Go Service
Dry Cleaning/ Laundry Valet
Wheels(SM) Valet Parking
Express Check-in & Checkout
Safety Deposit Boxes
Complimentary day of arrival and departure luggage storage
WIRED Business Center
Amply outfitted with workstations, laptops, printers, scanners, fax machines, audio/visual and telecommunications equipment, high speed Internet access and more, our WIRED Business Center is your office away from office. Forgot your laptop? Just borrow one of ours. We'll also print your boarding pass as a complimentary service. What else can we do for you? Anything, just ask. The WIRED Business Center is available 24 hours daily with key access.
Paw Program®
P.A.W. – Pets Are Welcome™
At W New York - Downtown, pets are not just welcome, they're pampered. The luxurious W pet bed, pet toys and a tasty turndown treat await your furry travel companion. Bring you pups along for just a $25 supplementary room charge and a $100 non-refundable cleaning fee.
Some of the services and facilities above may not be available on a 24-hour basis or without advance request.
Fees on certain facilities/services may apply.