Starwood Supper Club presents Dish on Downtown
You're Invited
Join us at W New York - Downtown for an exclusive one-night-only event, Dish on Downtown. On Thursday, May 12th, 25 SPG® members and fellow food lovers are welcome to indulge in a private, four-course moveable feast. Each course will feature a different of-the-moment dining haunt from each of Lower Manhattan's four neighborhoods: Tribeca, Battery Park, South Street Seaport and the Financial District.
Indulge With Us
Get Your Ticket Today
Come along for an exclusive one night only event.
First Course
El Luchador Taqueria
The evening will begin on W New York - Downtown's private 57th floor. With sweeping views of the Statue of Liberty, Ellis Island and the downtown cityscape, guests will enjoy their first course with El Luchador Taqueria, South Street Seaport's best-kept secret taqueria.
While enjoying both menu favorites and a few off-menu riffs, SPG members will meet with El Luchador's chef and chat about the exciting new food culture emerging at South Street Seaport.
Read Up: El Luchador Taqueria Q&A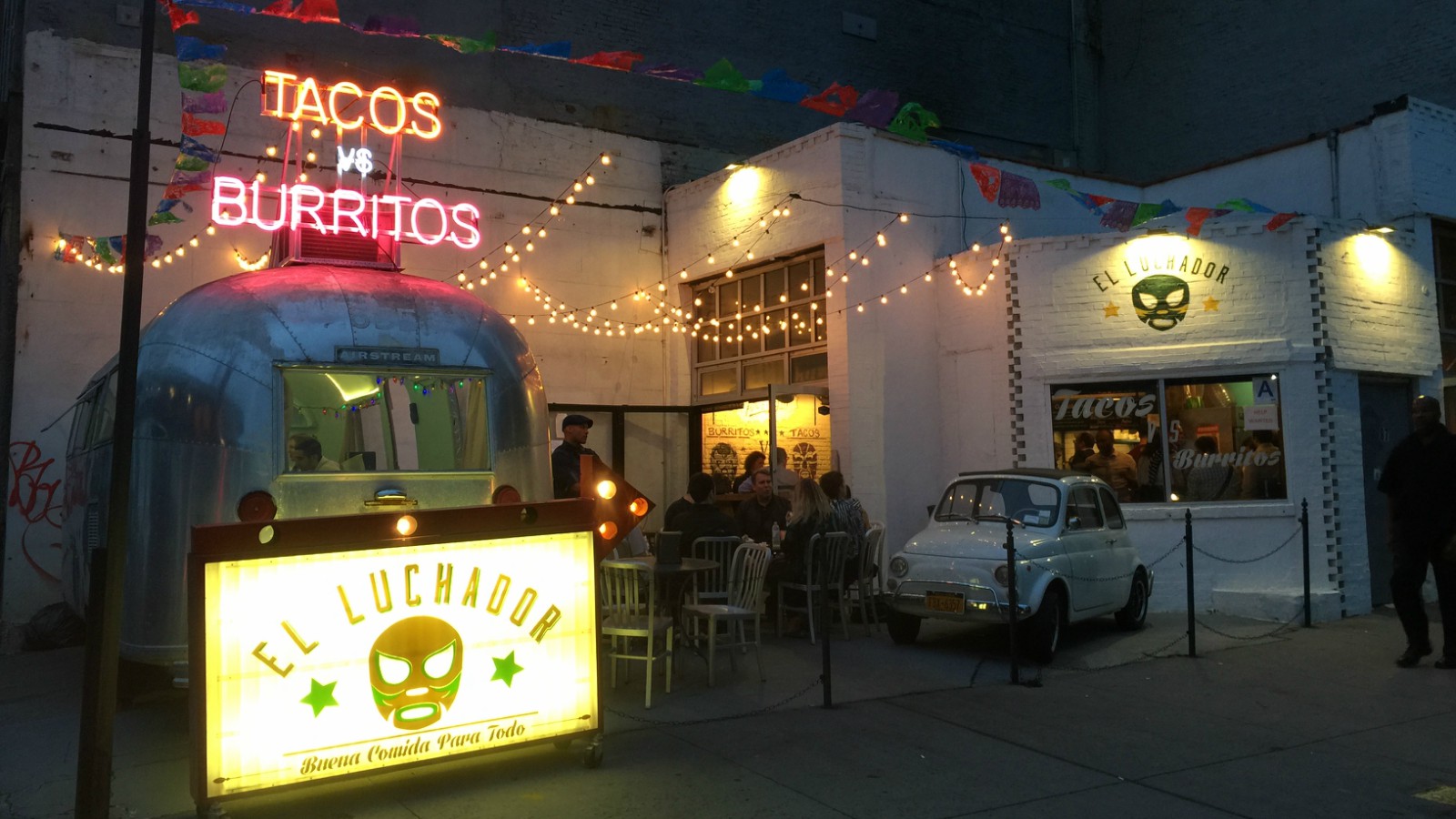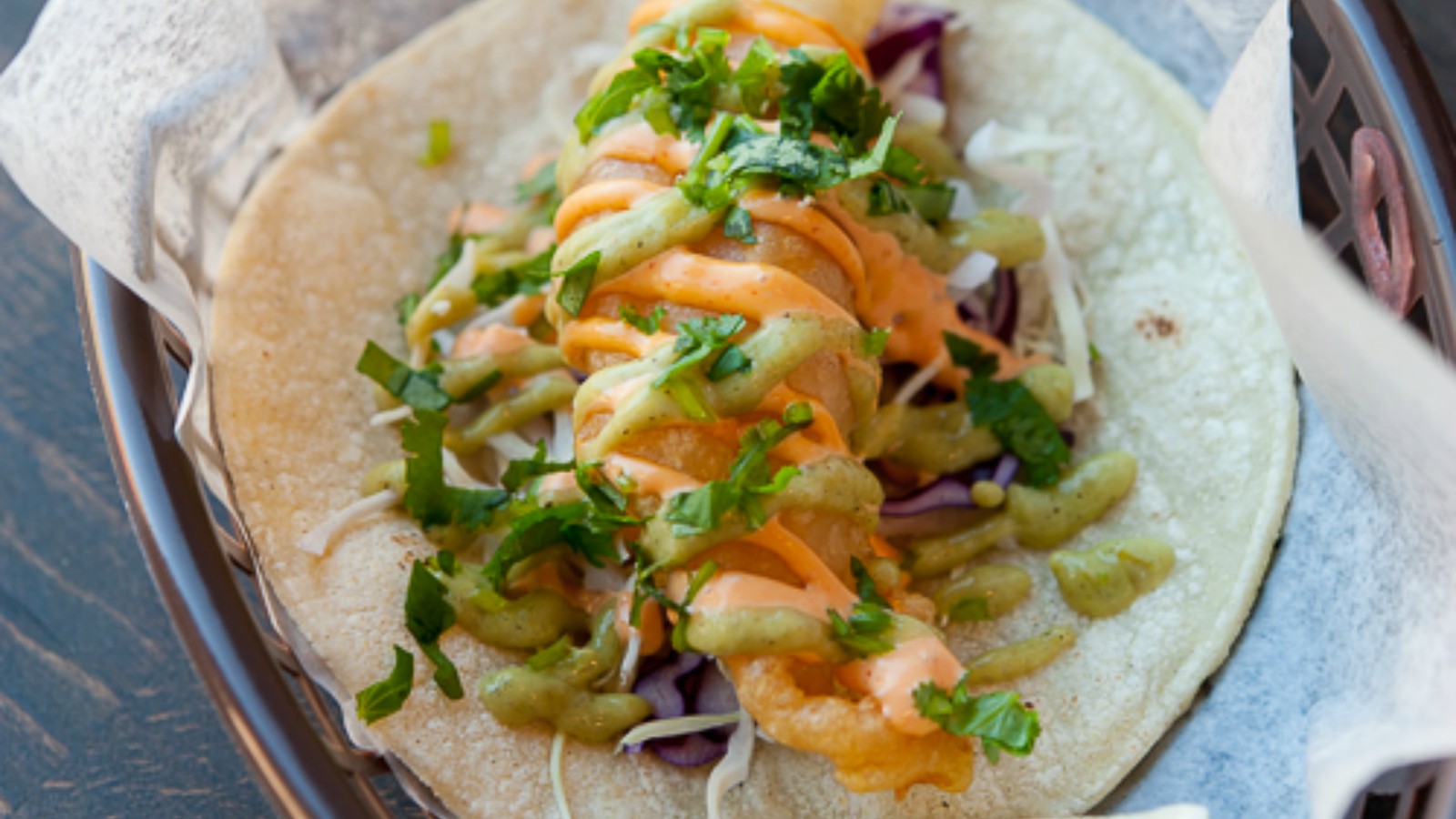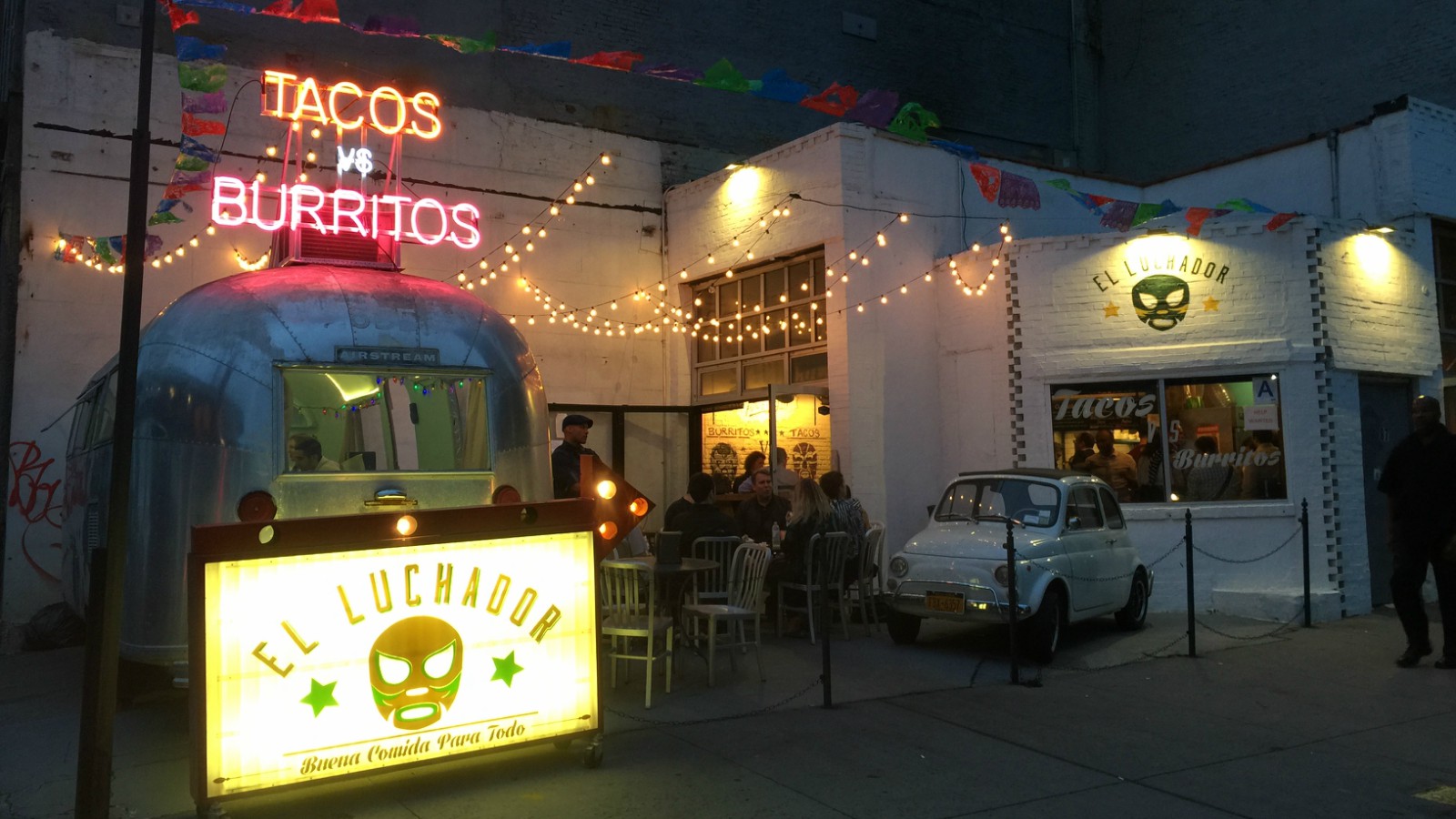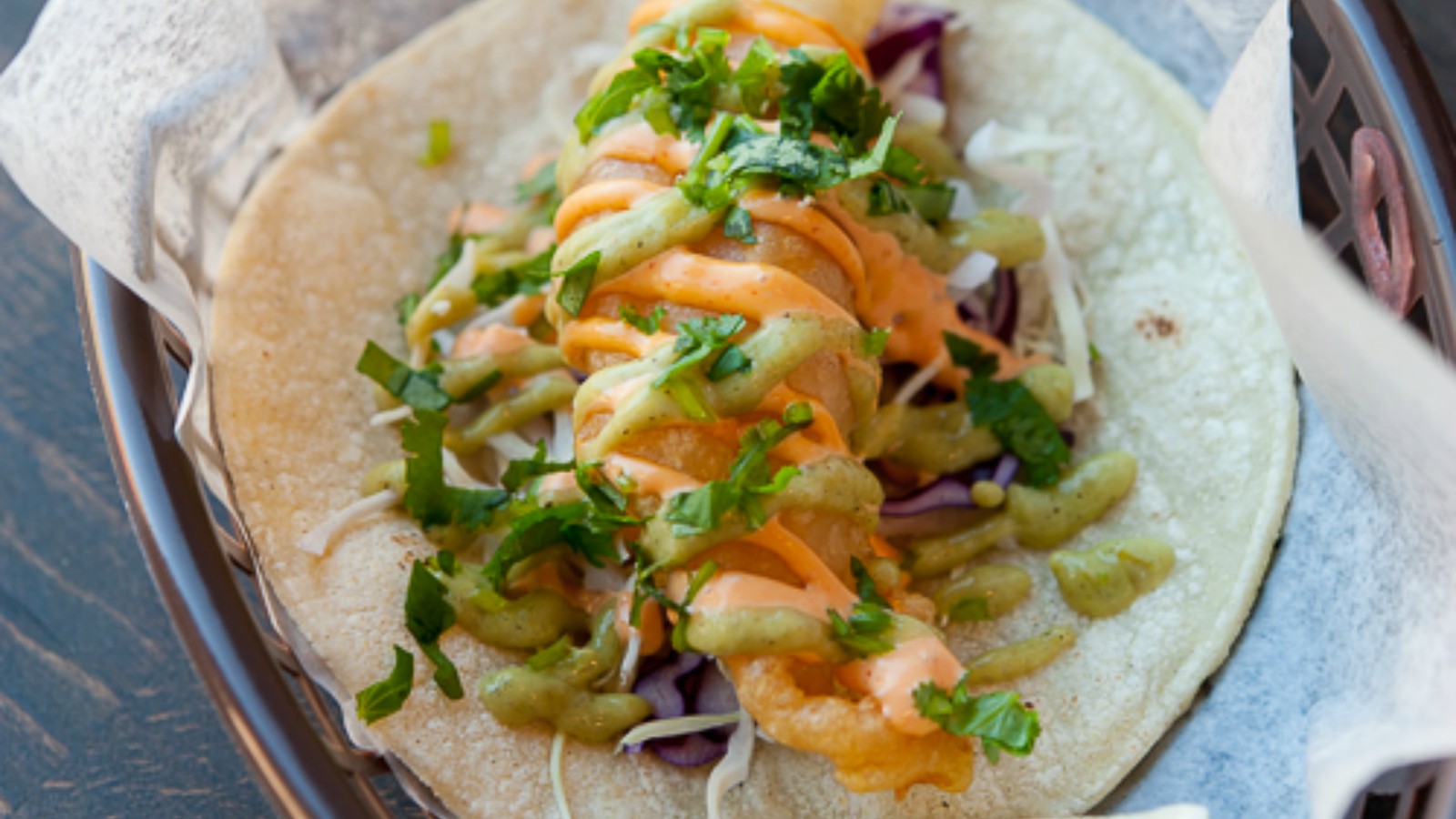 Second Course
Schilling
For the second and third courses, the culinary experience will shift, and guests will experience a first-hand taste at two of Lower Manhattan's most talked tables.
Guests will be some of the first to experience Schilling, a brand new Austrian bistro opening this April by Michelin-starred chef, Eduard Frauneder. Guests will sit down with Chef Edi to get a taste of Schilling's launch menu and hear about his plans for what's to become the Financial District's newest watering hole.
Read Up: Schilling Q&A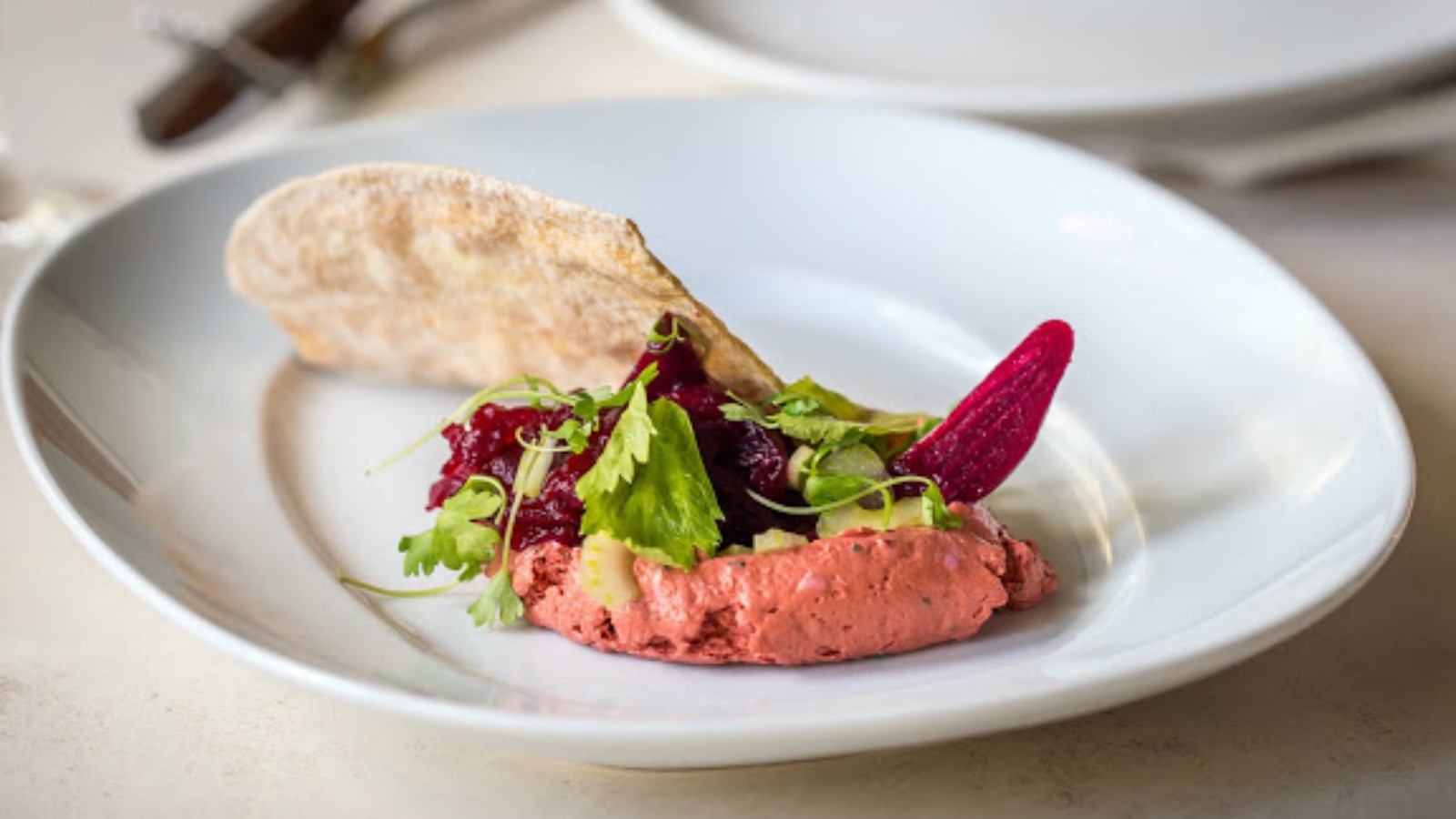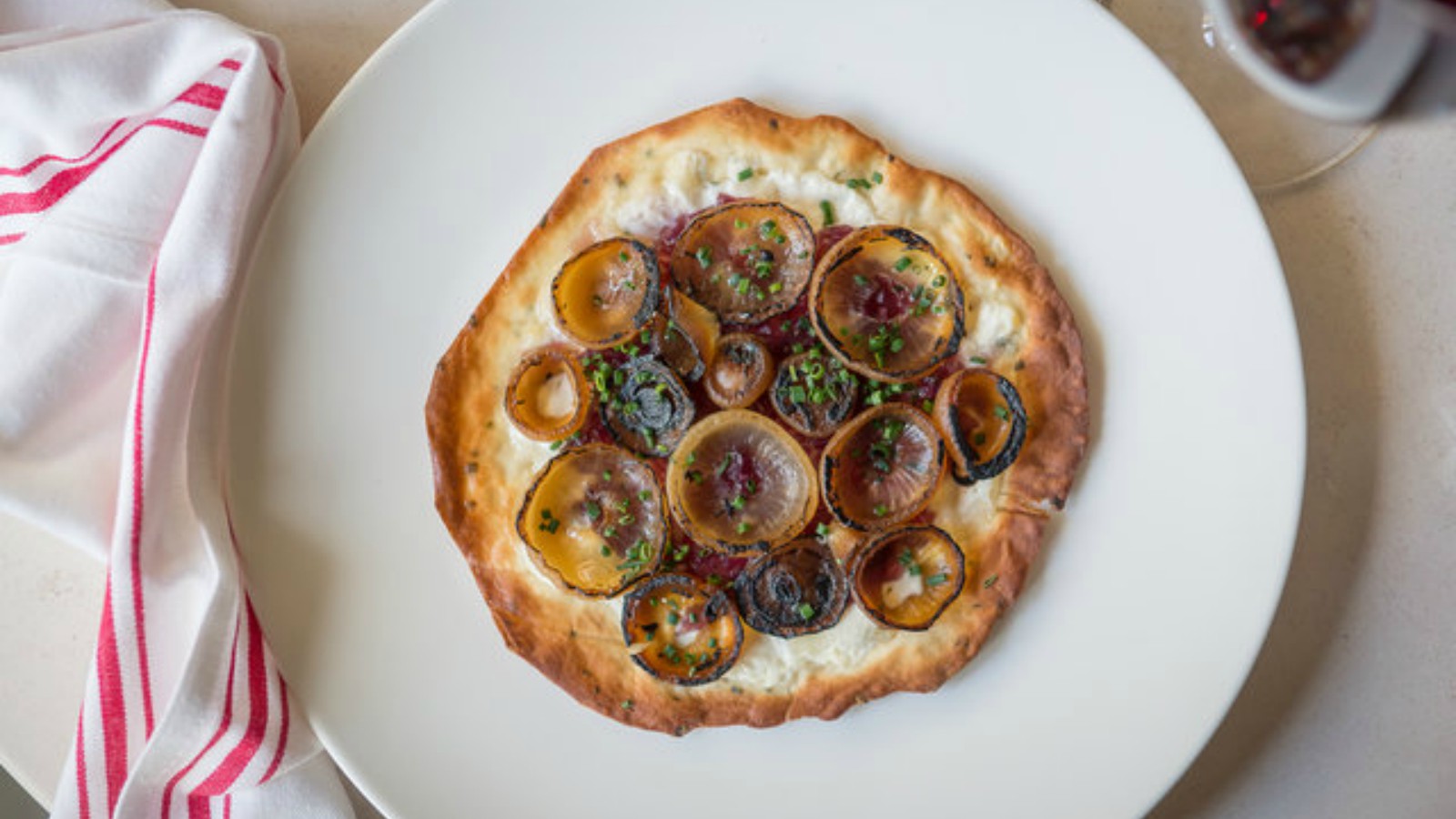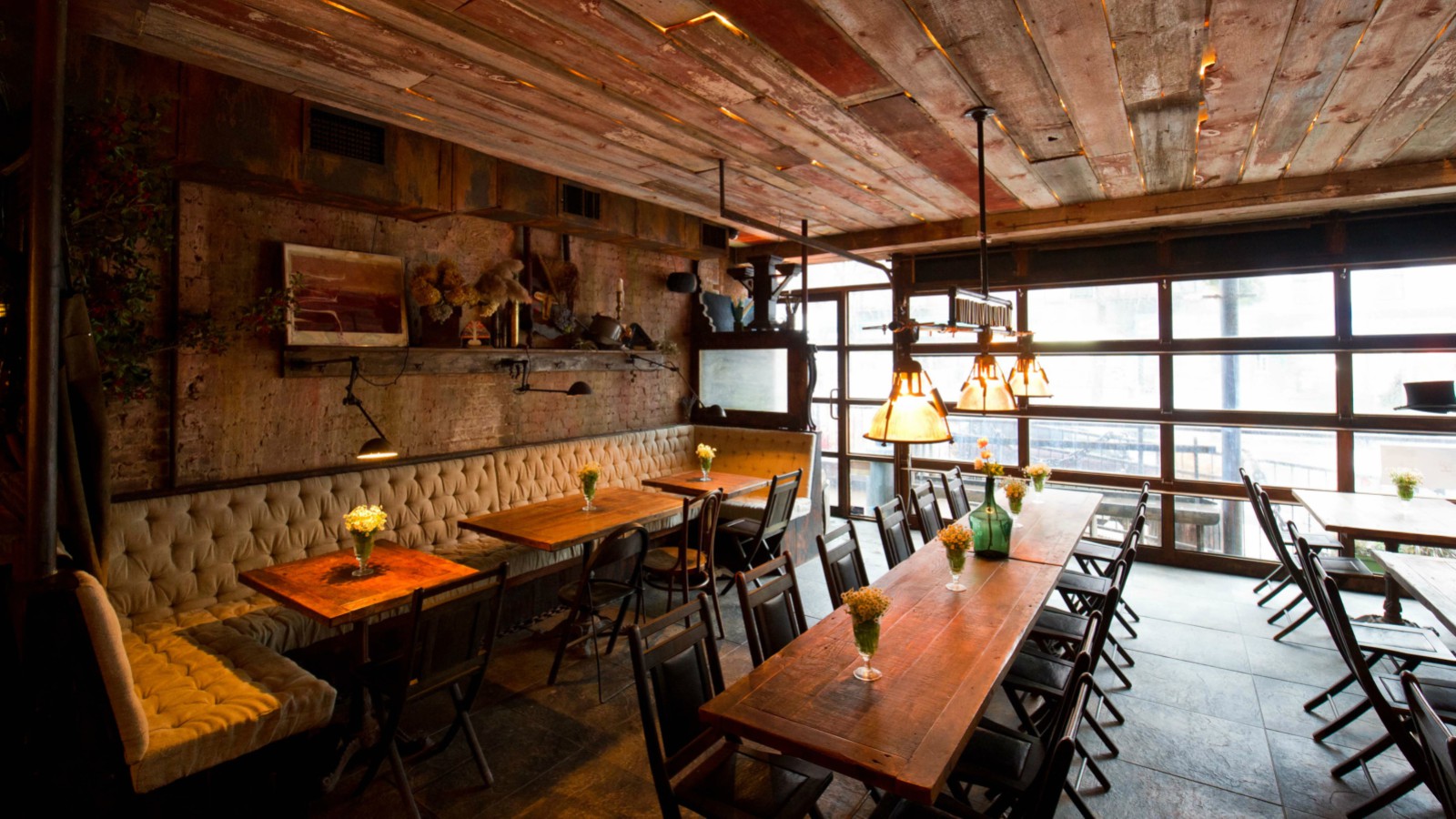 Third Course
Parm
Following a short tour through the World Trade Center site and over to Battery Park, SPG members will settle in for a family-style feast at Parm restaurant, opened 2015. From Eggplant Parm to Baked Ziti, Parm re-imagines Italian-American classics gourmet. Here, over red-sauce favorites, SPG members will meet the culinary team behind Parm and get the inside scoop on Brookfield Place's food and fashion plans to come.
Read Up: Parm Q&A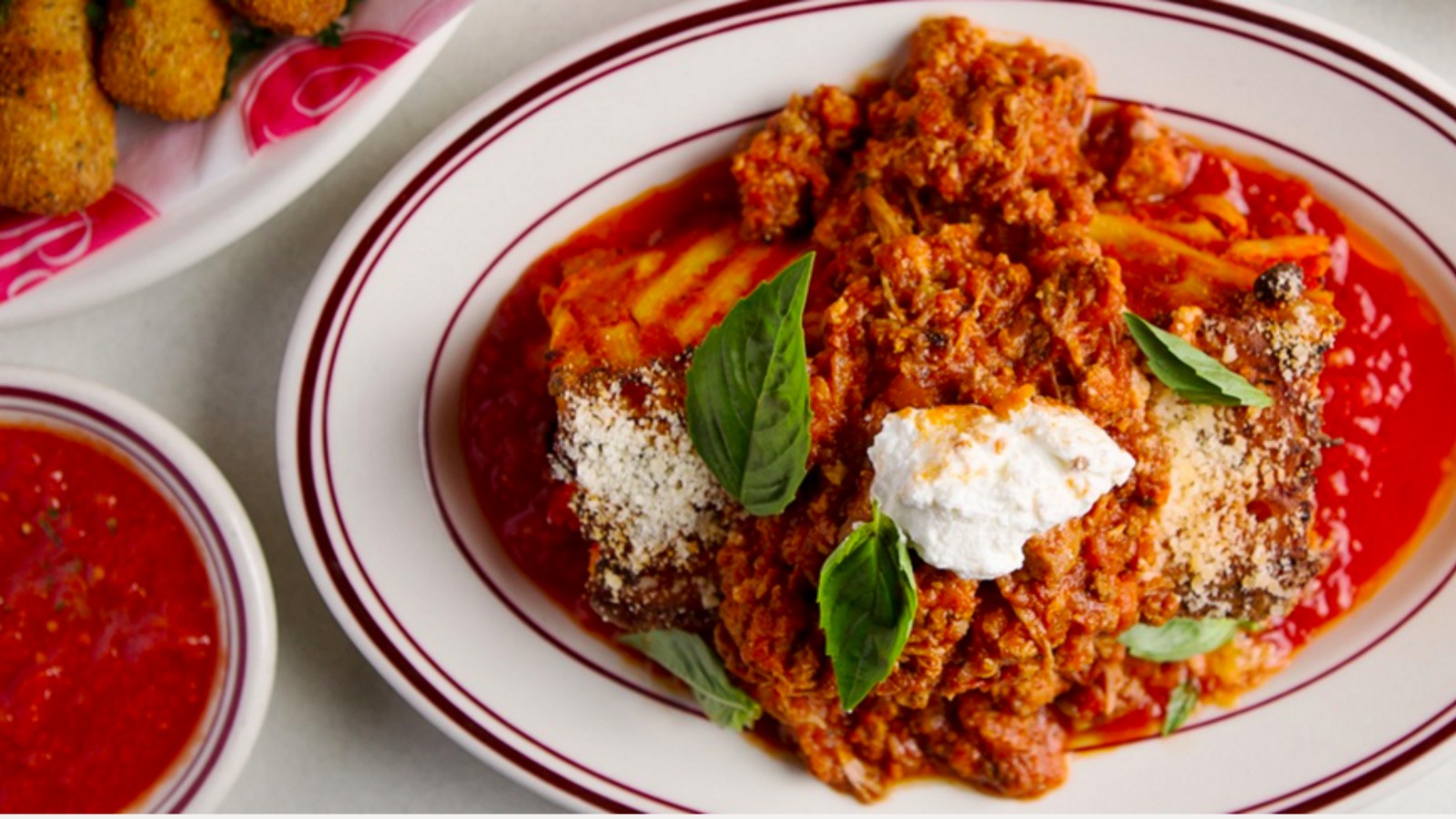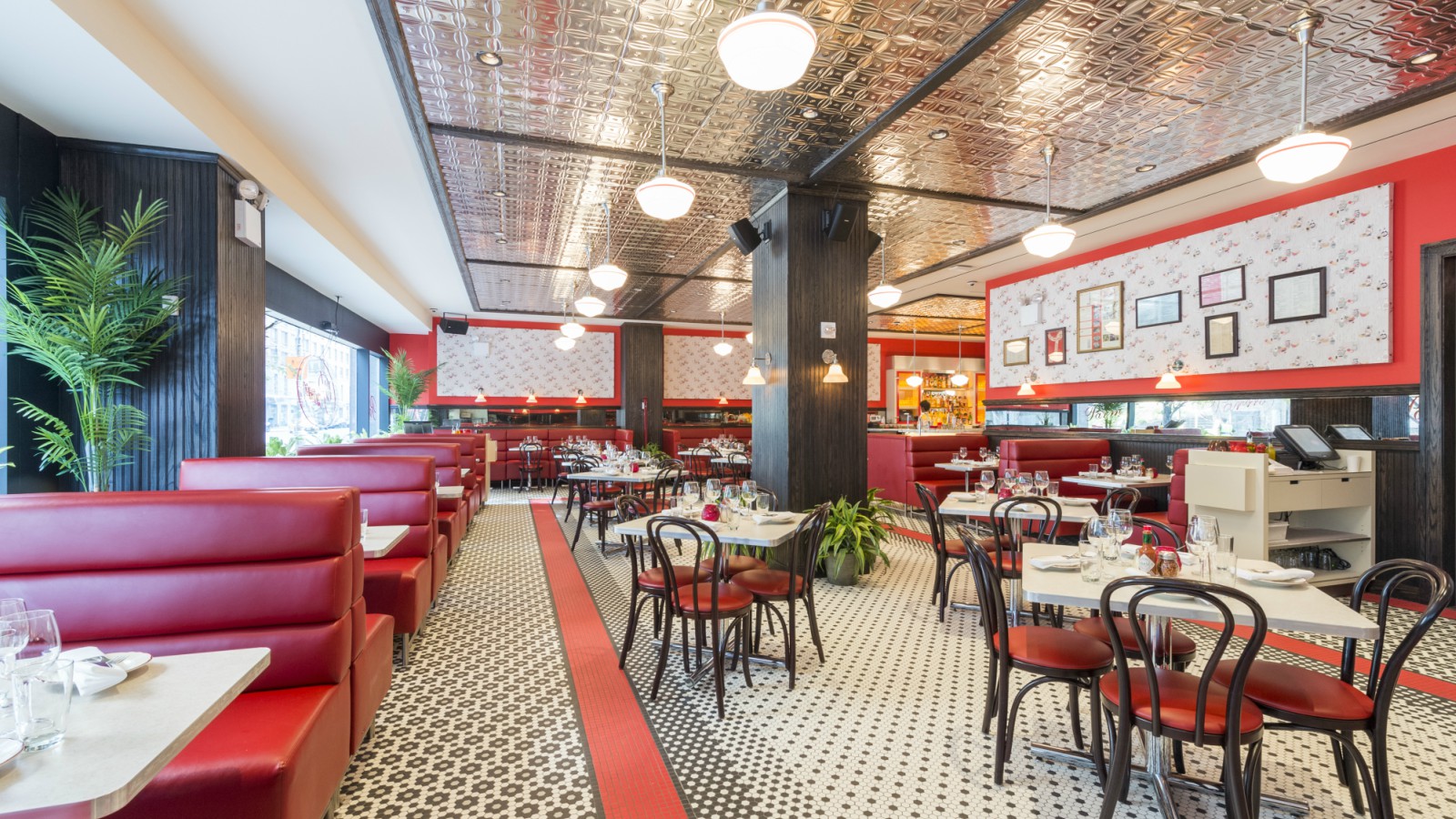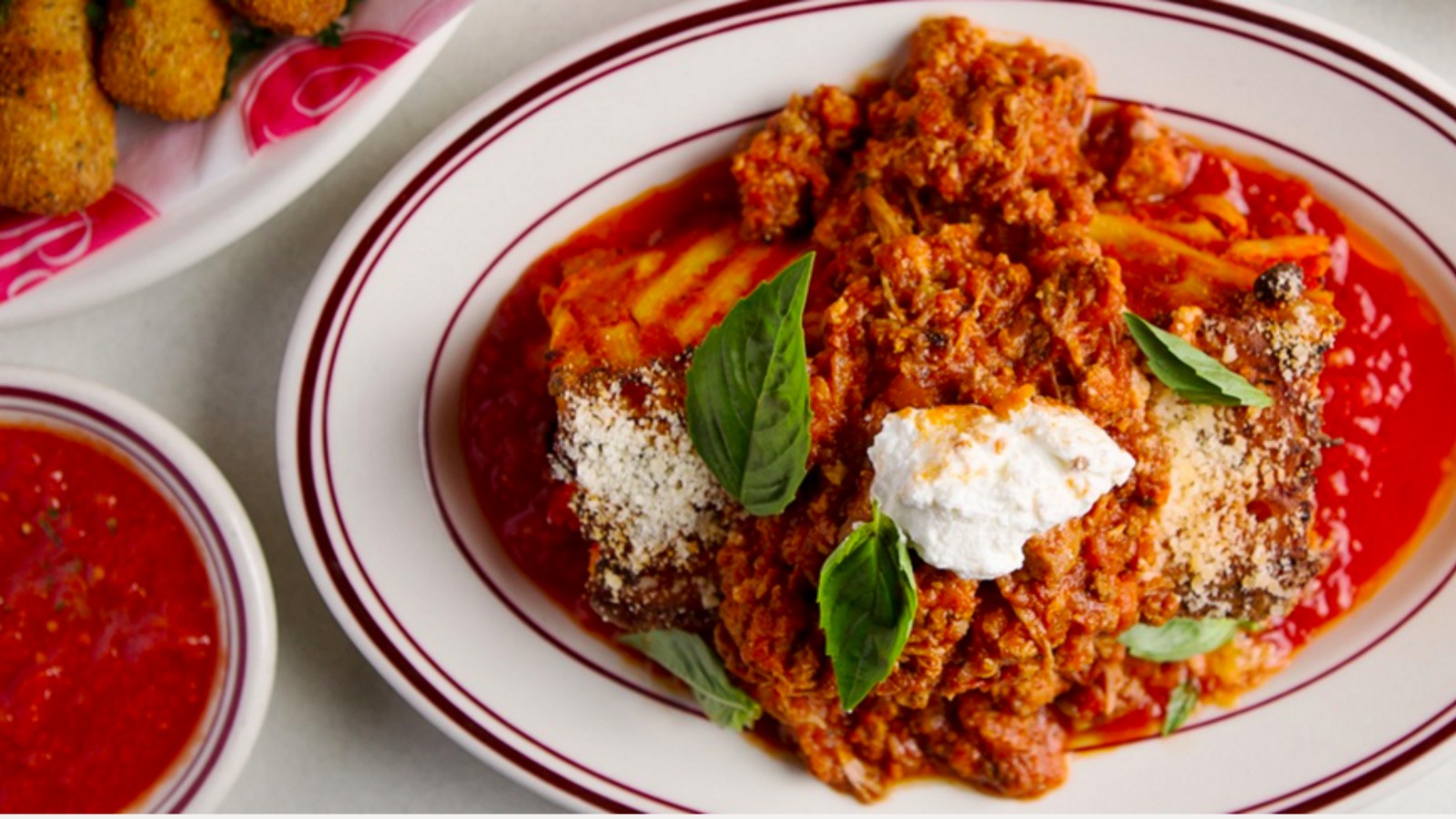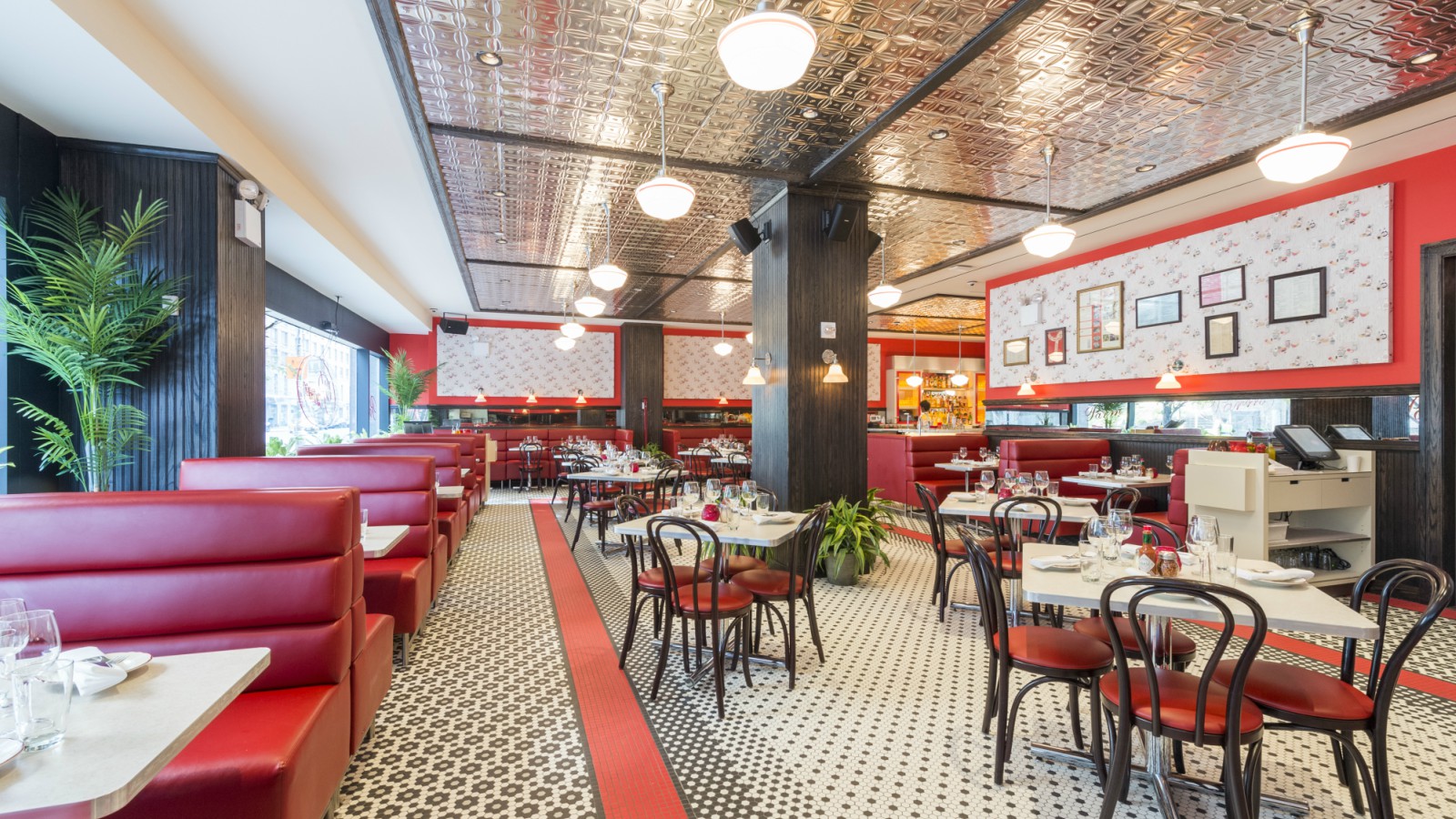 Fourth Course
Maman
The final course will lead guests back to our hotel's private rooftop with glittering views of all four Lower Manhattan neighborhoods. Dessert will be hosted by Maman, one of Tribeca's latest openings of 2016. Serving up Maman's award-winning chocolate-chip cookies, along with a beautiful selection of cakes, madeleines, tarts, and financiers, guests will have a chance to meet with Maman owners and talk about downtown's growing dessert and baking community.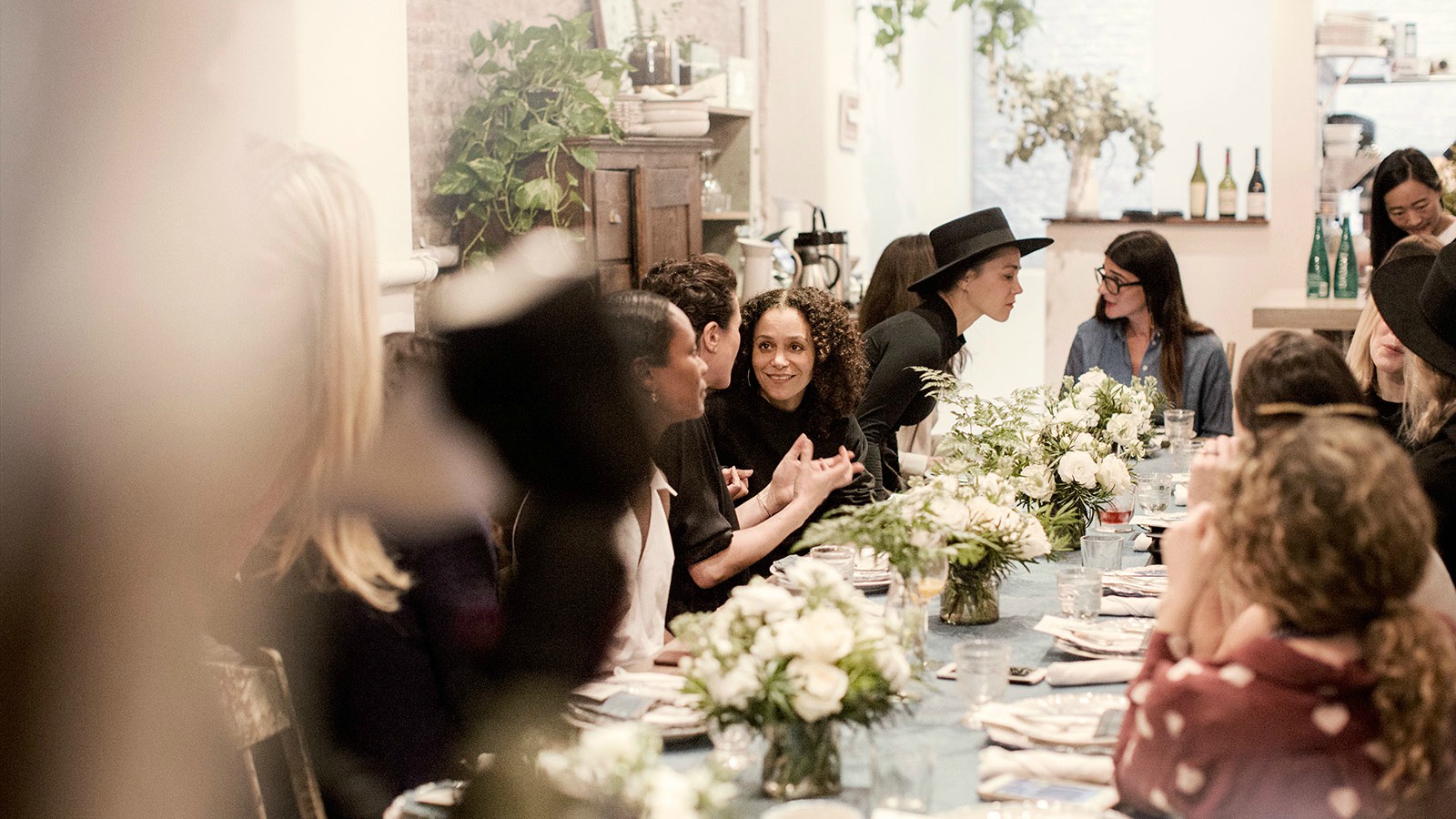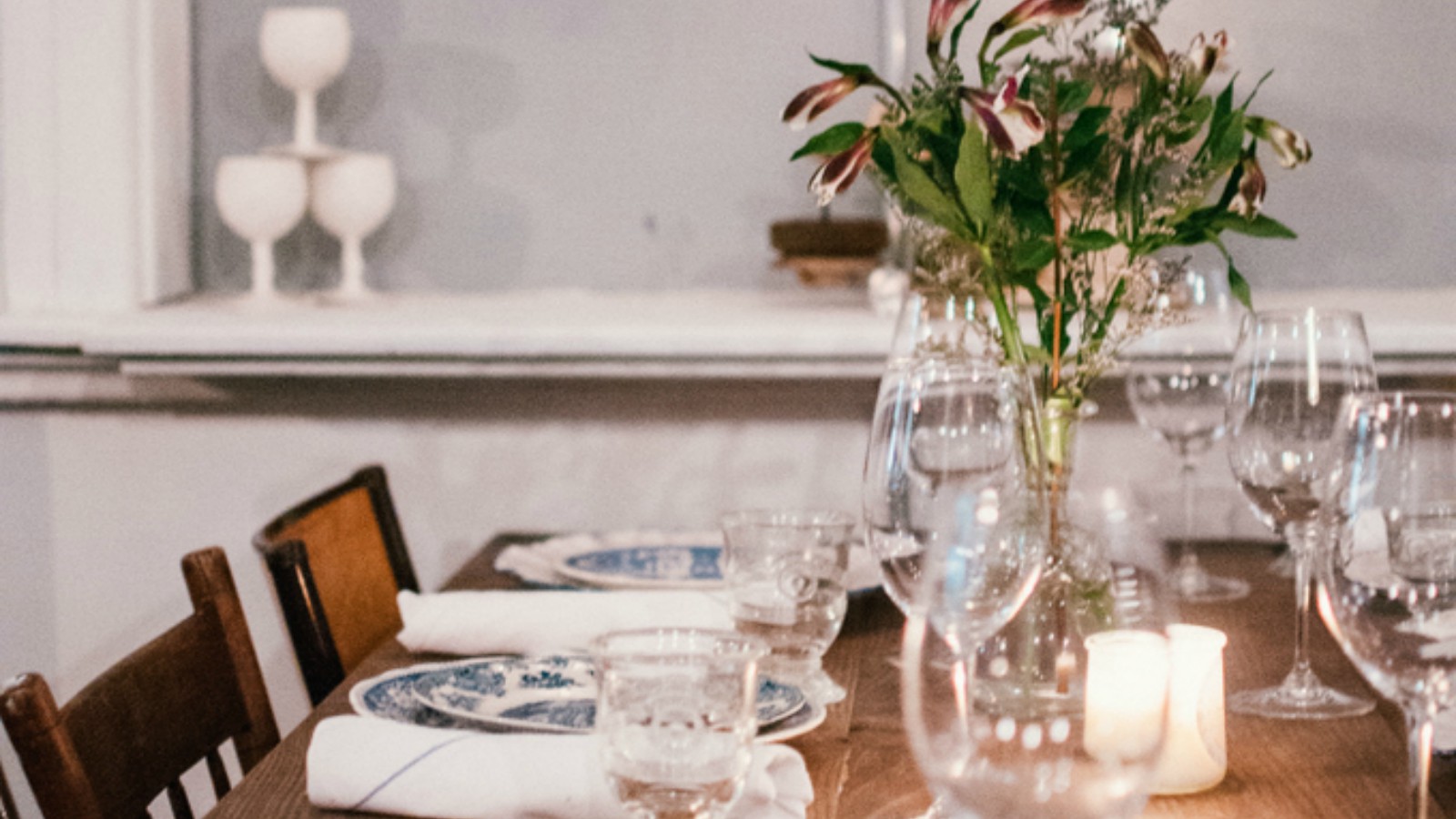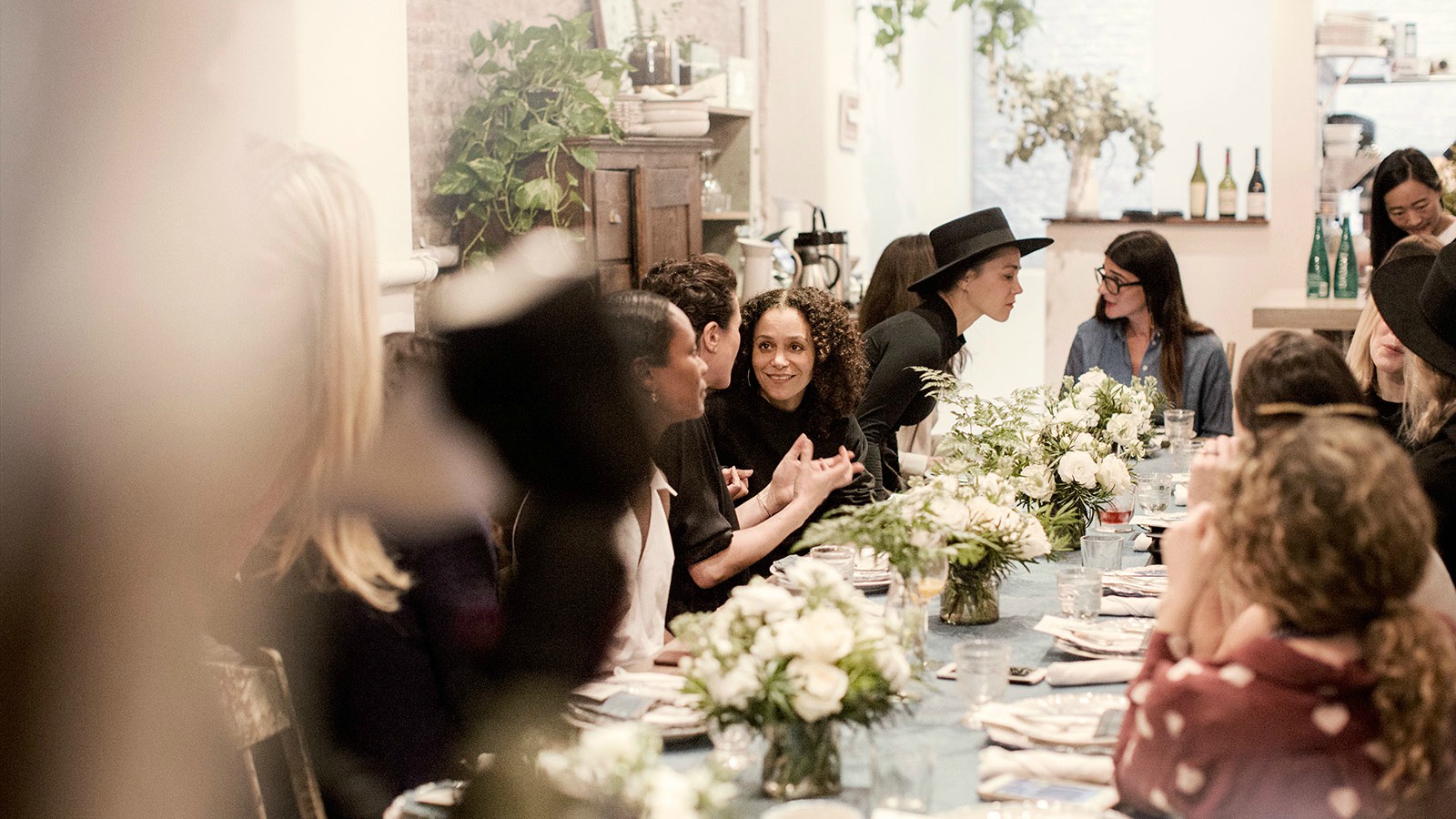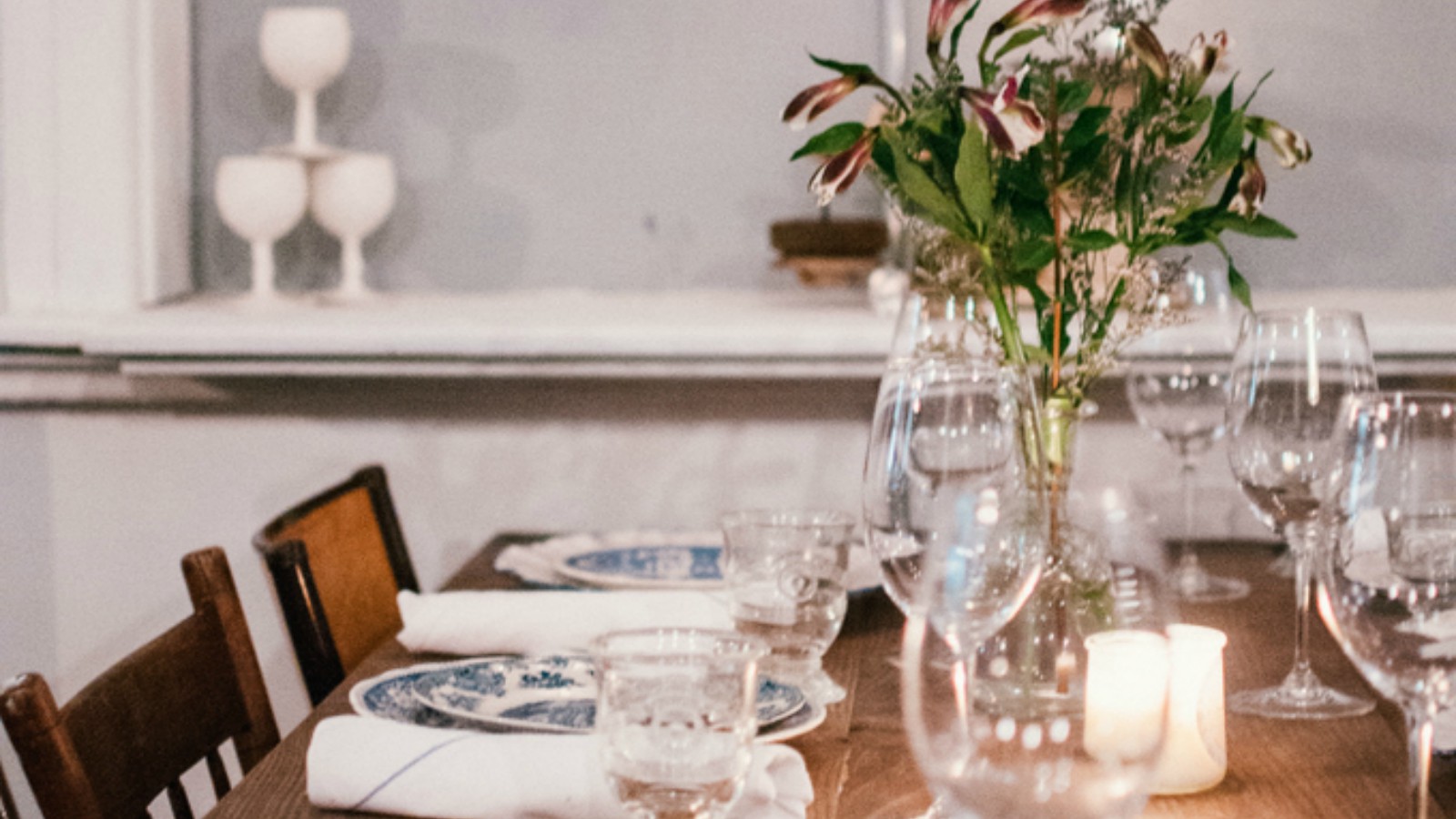 Meet & Greet
The English
Before the evening's done, SPG members will meet with the team behind the W New York - Downtown Hotel's newest restaurant, The English. Joined by owner, Oliver English and Executive Chef, David Disalvo, guests will be the first to hear details on what's sure to be a game-changer in the Lower Manhattan dining scene.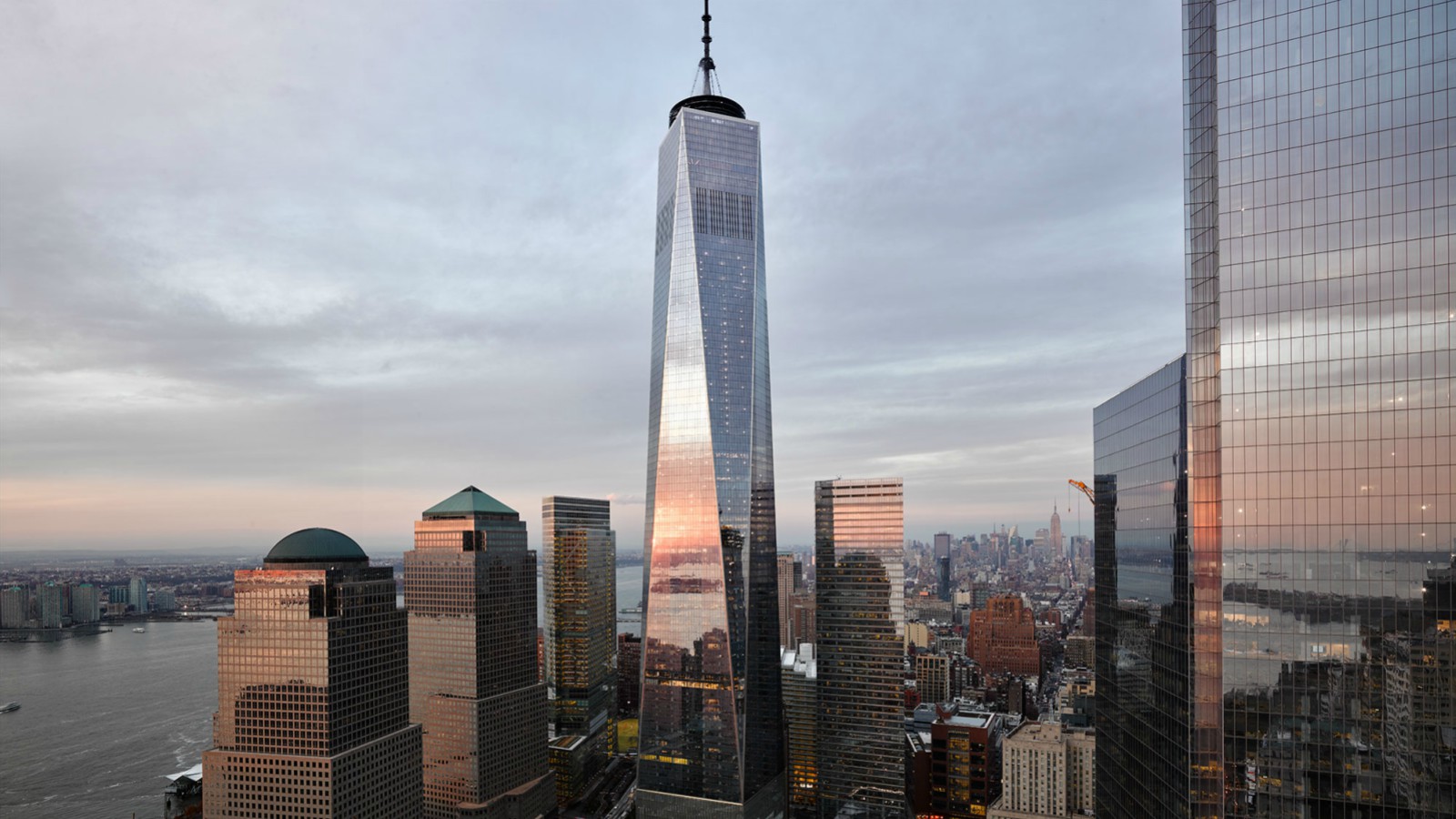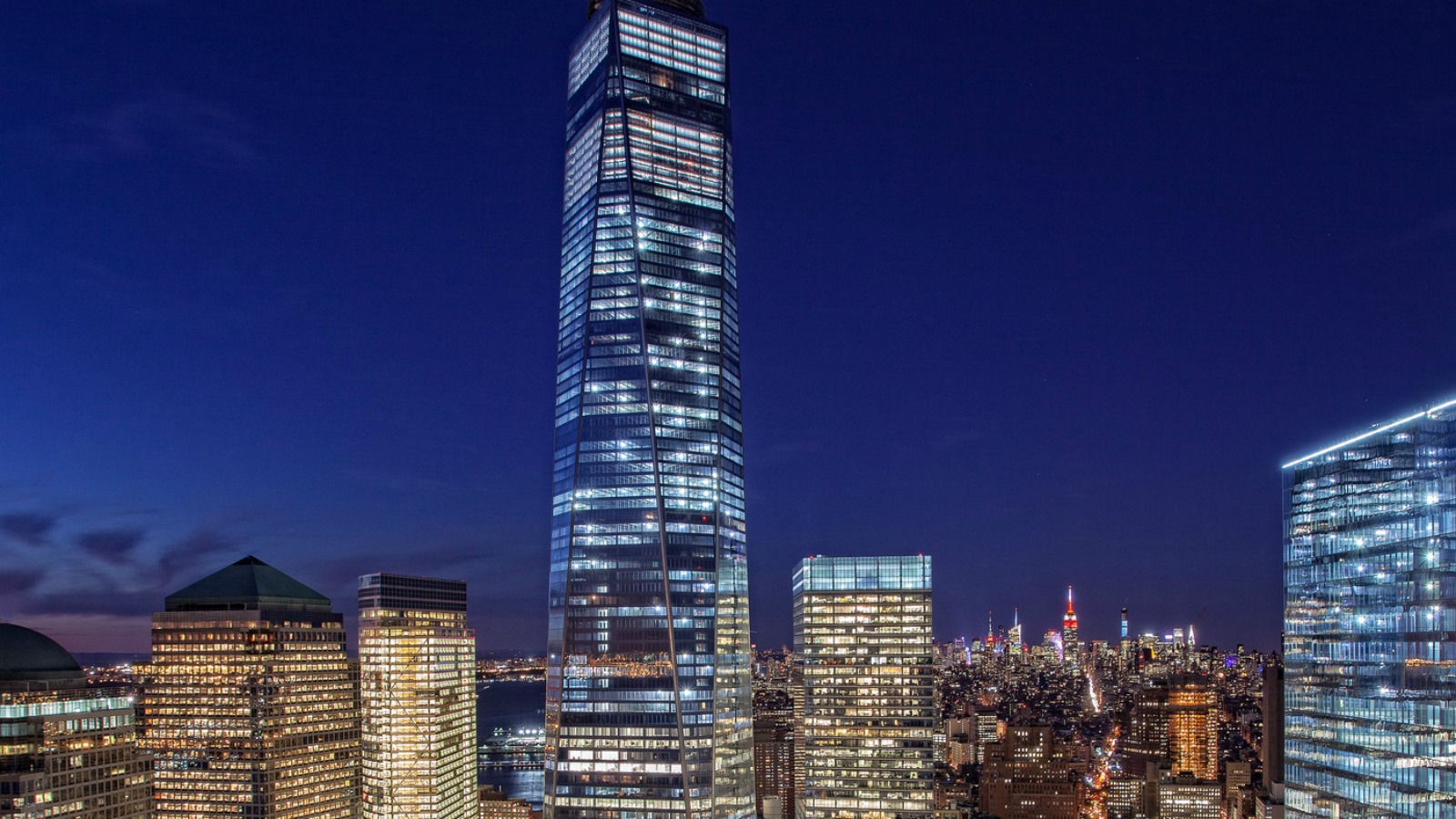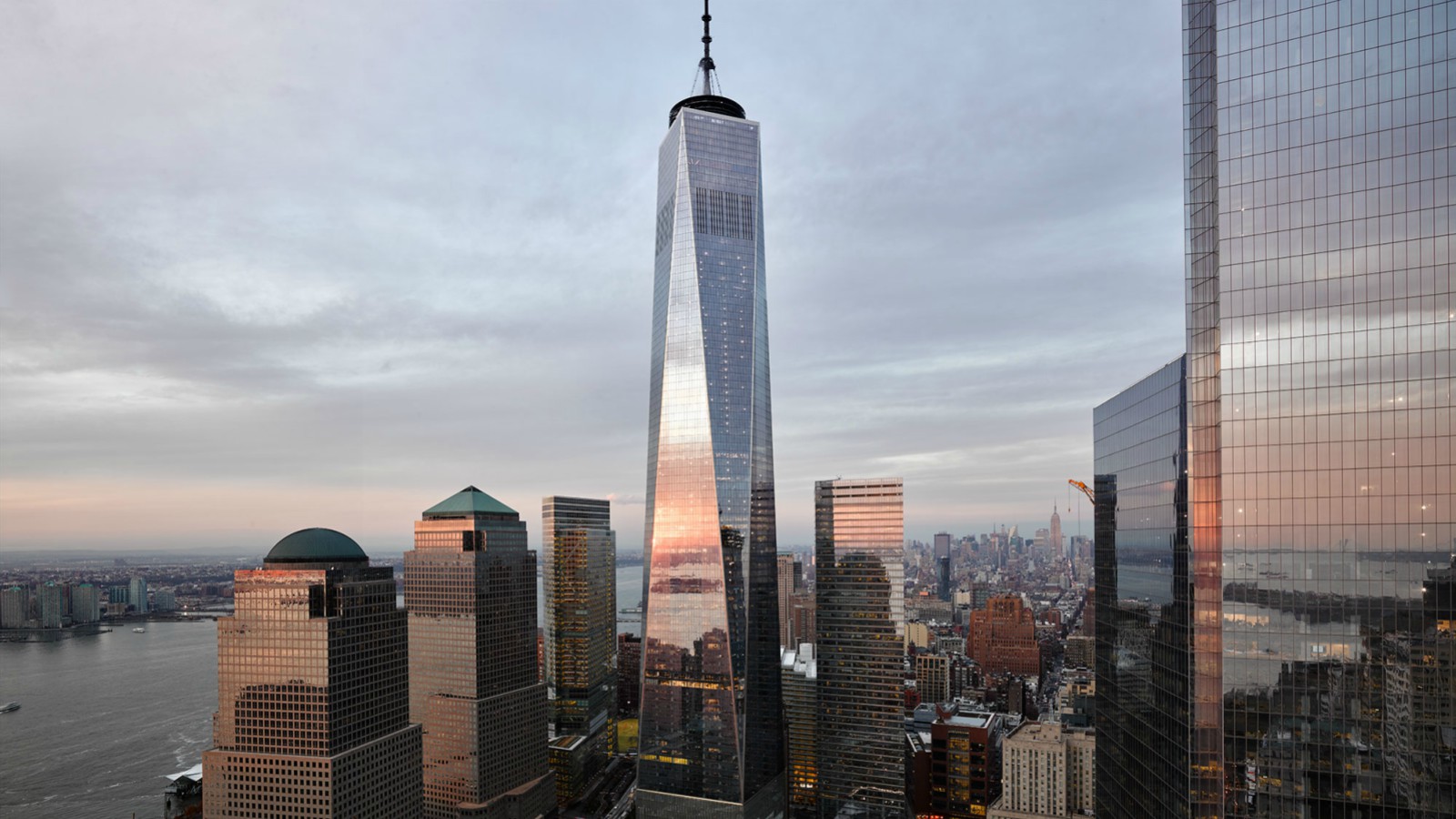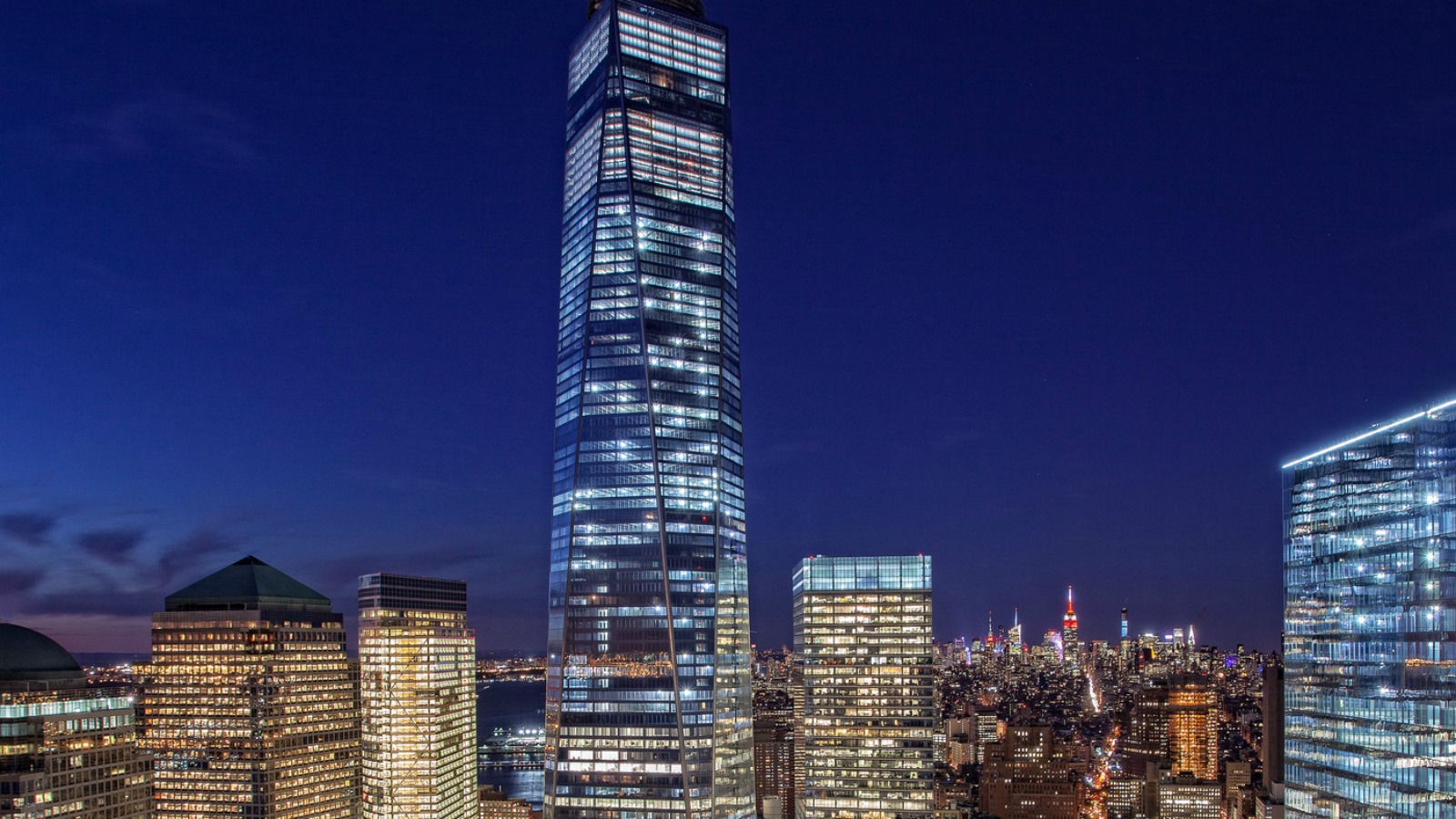 W New York - Downtown has partnered with Butter and Egg Road, NYC-based bespoke culinary events company, to custom-design and host Starwood Supper Club experiences.
Read more on our partner: Belvedere Vodka Q&A