Things to do in Downtown NYC
Our downtown Manhattan hotel gives you access to all the action and things to do in downtown NYC. With glittering waterfront views and located just minutes from the Statue of Liberty, 1 and 4 World Trade Center, the New York Stock Exchange, Wall Street and Battery Park, it's easy to wear a New York state of mind and never leave.
Start your morning running through Battery Park, then spend your day visiting South Street Seaport, Chinatown, Little Italy and SoHo. With plenty of world-class institutions, churches and other sights, you will want to revel in all of the things to do in downtown NYC. To explore other places on the island of Manhattan, just hop on the subway (conveniently located mere blocks from this downtown NYC hotel) and easily get to other areas and attractions like Times Square, the Chelsea Market, the Javits Center, Museum Row in the Upper East Side, Columbus Circle on the West, and Broadway shows in Midtown.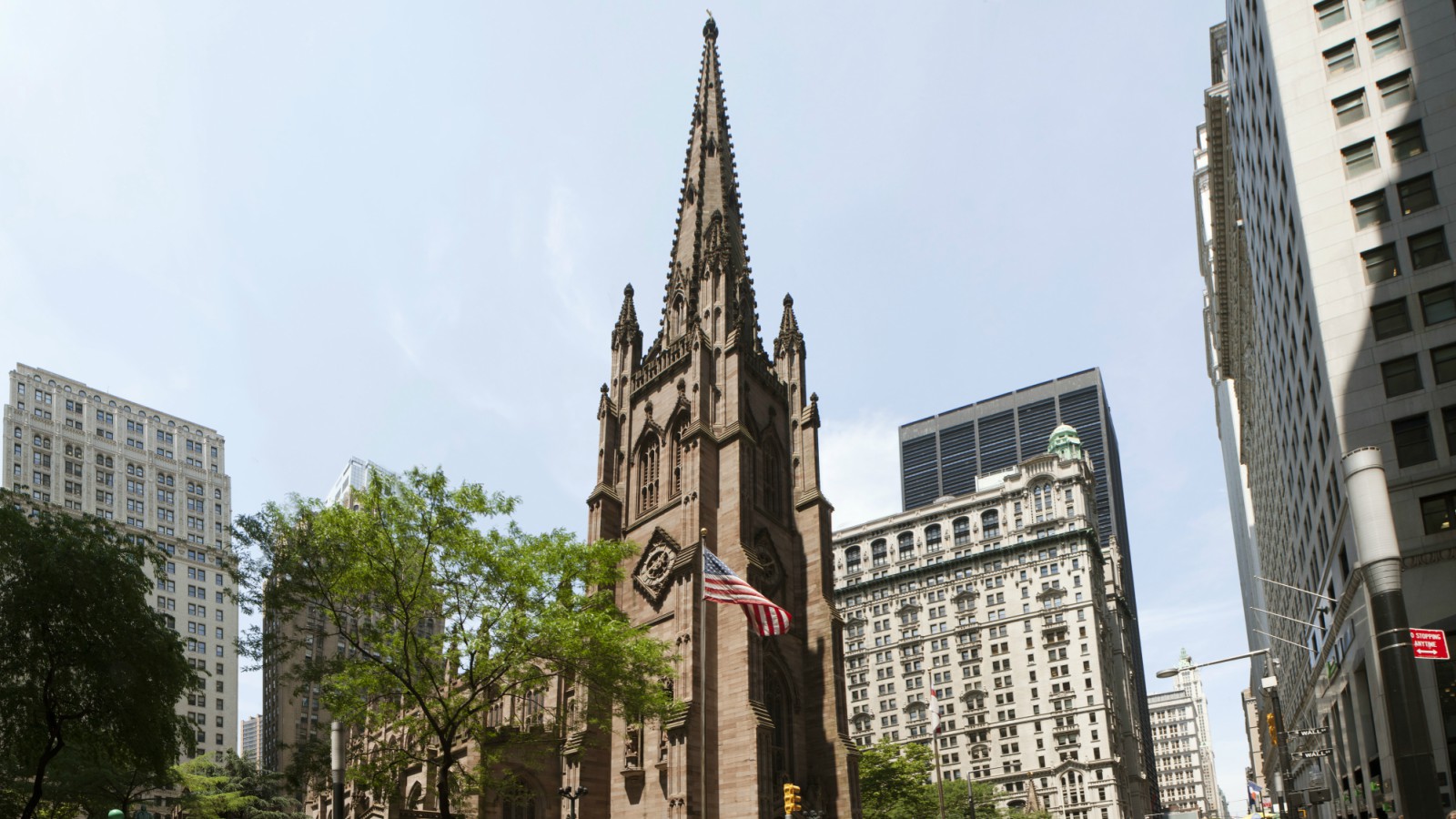 Trinity Church
Distance: 0.1 miles
A New York City landmark, Trinity Church is a historic, active parish church in the Episcopal Diocese of New York. Trinity Church is near the intersection of Wall Street and Broadway. During the September 11, 2001 attacks, as the 1st Tower collapsed, people took refuge from the massive debris cloud inside the church.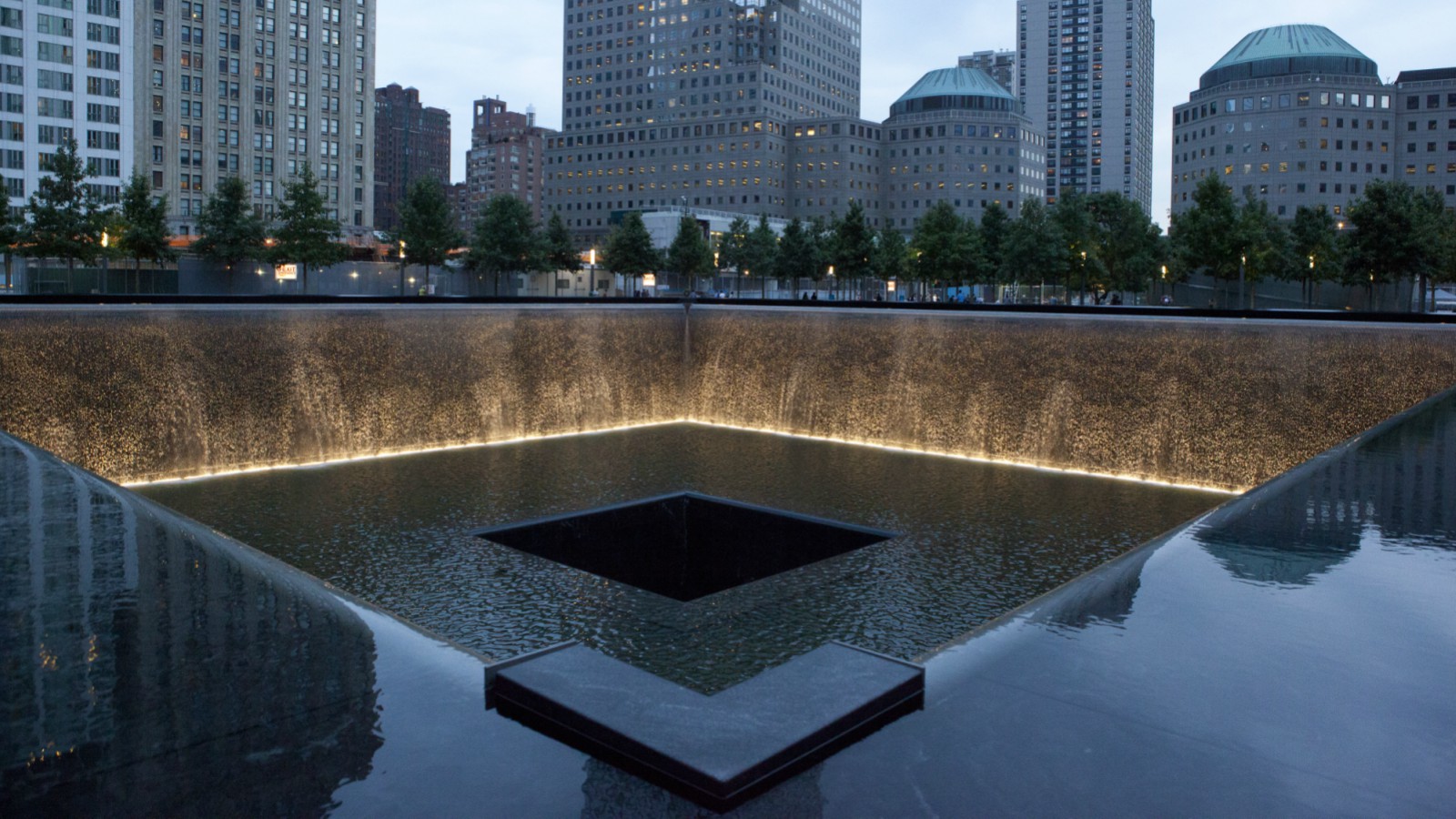 9/11 Memorial
Distance: 0.2 miles
The National September 11 Memorial & Museum (branded as 9/11 Memorial and 9/11 Memorial Museum) is the principal memorial and museum commemorating the September 11 attacks of 2001. The memorial is located at the World Trade Center site, on the former location of the Twin Towers, which were destroyed during the attacks.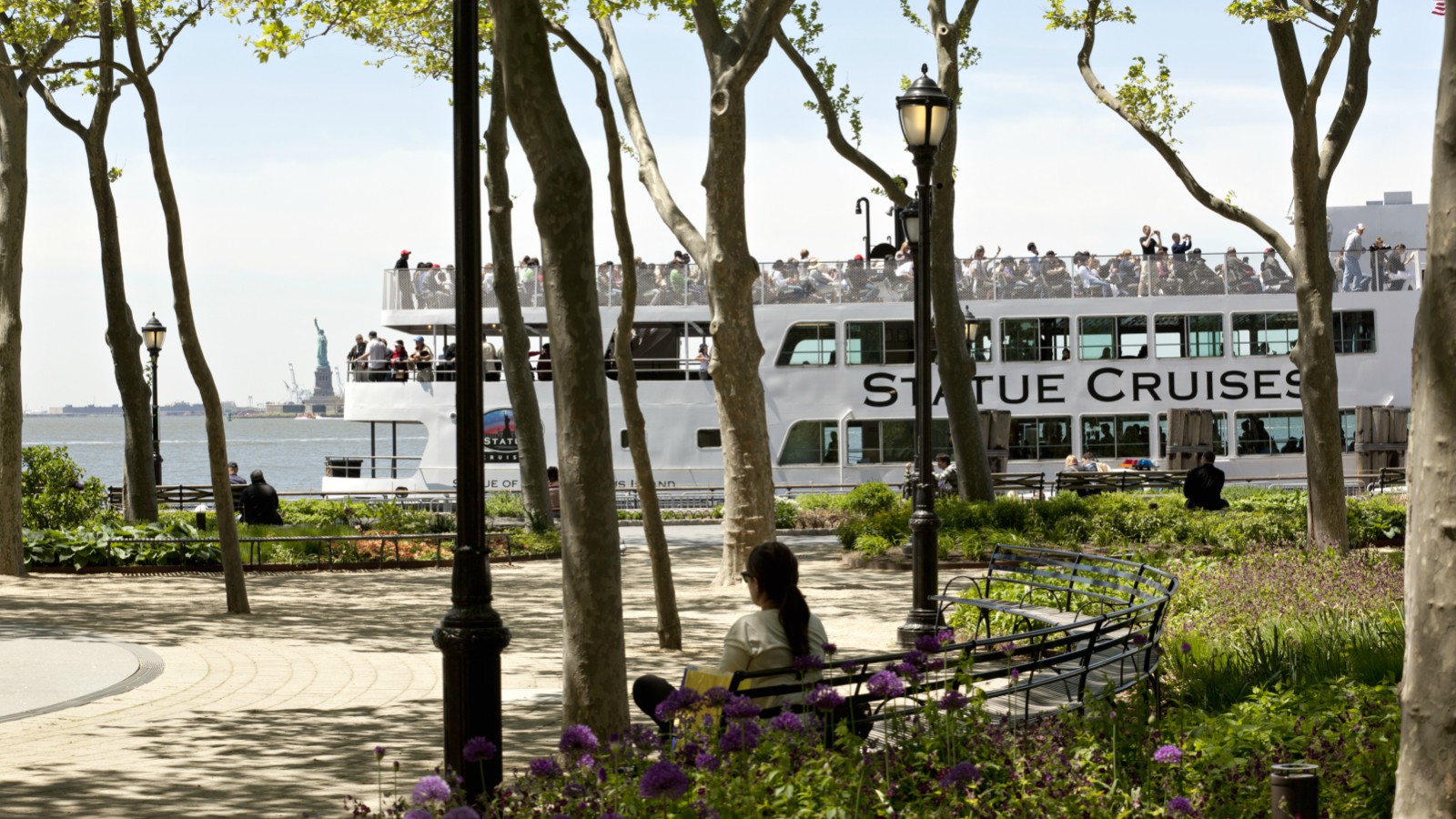 Battery Park
Distance: 0.2 miles
Battery Park is a 25 acre (10 hectare) public park located at the Battery, the southern tip of Manhattan Island in New York City, facing New York Harbor. Along the waterfront, Statue Cruises offers ferries to the Statue of Liberty and Ellis Island. At southeast end of the park, lies the South Ferry Terminal which takes passengers to Staten Island.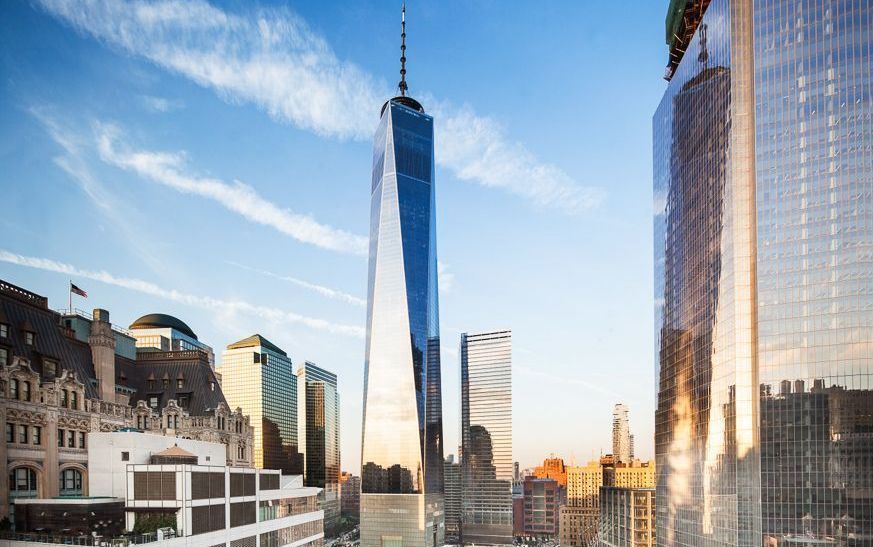 World Trade Center
Distance: 0.4 miles
Take your NYC visit to new heights with a stay at our conveniently located hotel near the World Trade Center. One World Trade stands at 1,776 feet tall and is the tallest building in the Western Hemisphere. Tourists and locals are flocking to the observatory to catch the best view of Manhattan that the city has to offer.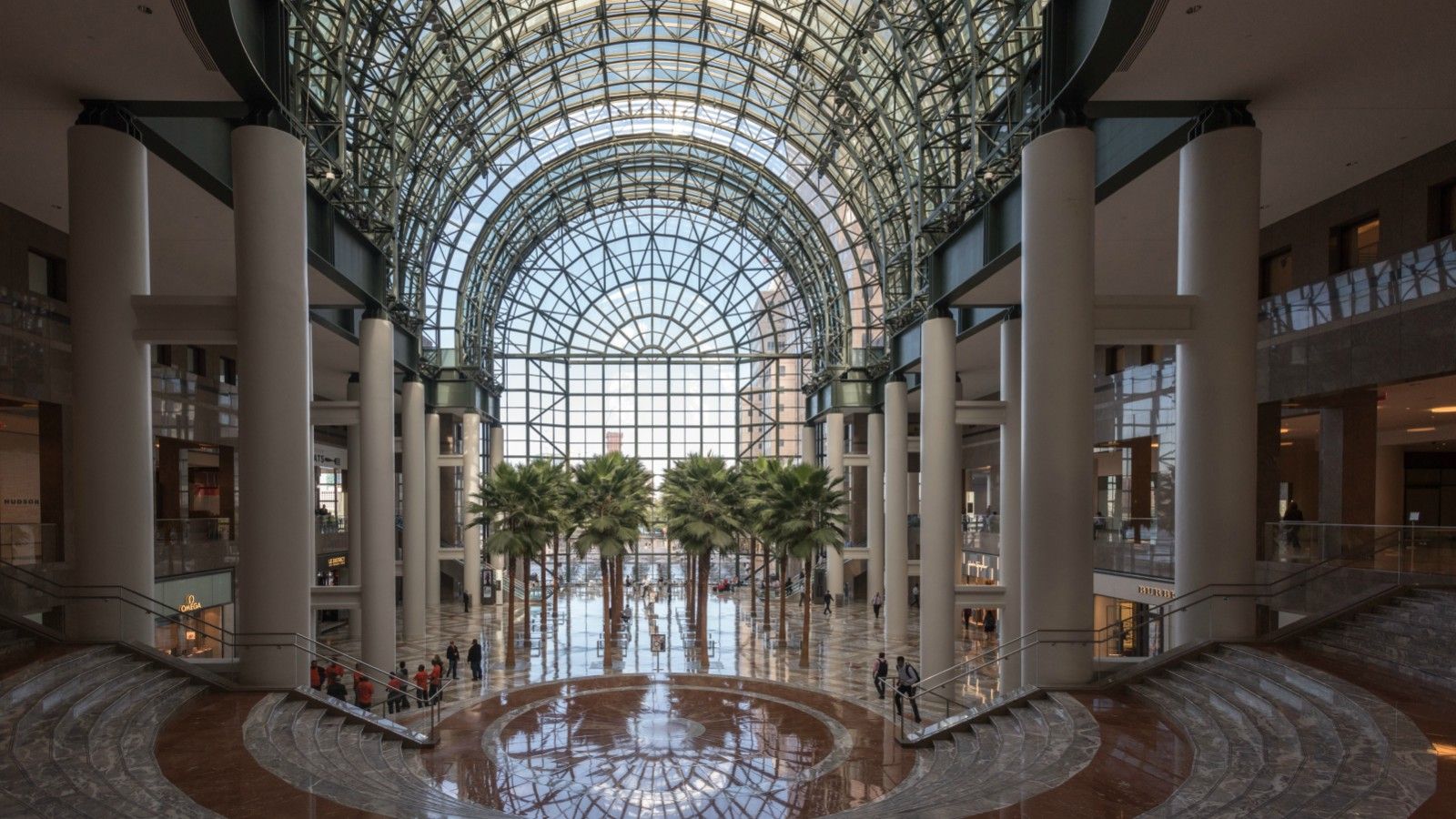 Brookfield Place
Distance: 0.4 miles
Everything and anything. Situated in Lower Manhattan's Battery Park City, Brookfield Place is an extraordinary waterfront office complex featuring all that you need for shopping, food and entertainment. Just moments from our hotel, you can indulge in the mix of lifestyle amenities, exceptional chef-driven restaurants, luxury shops, ice-skating, and special events.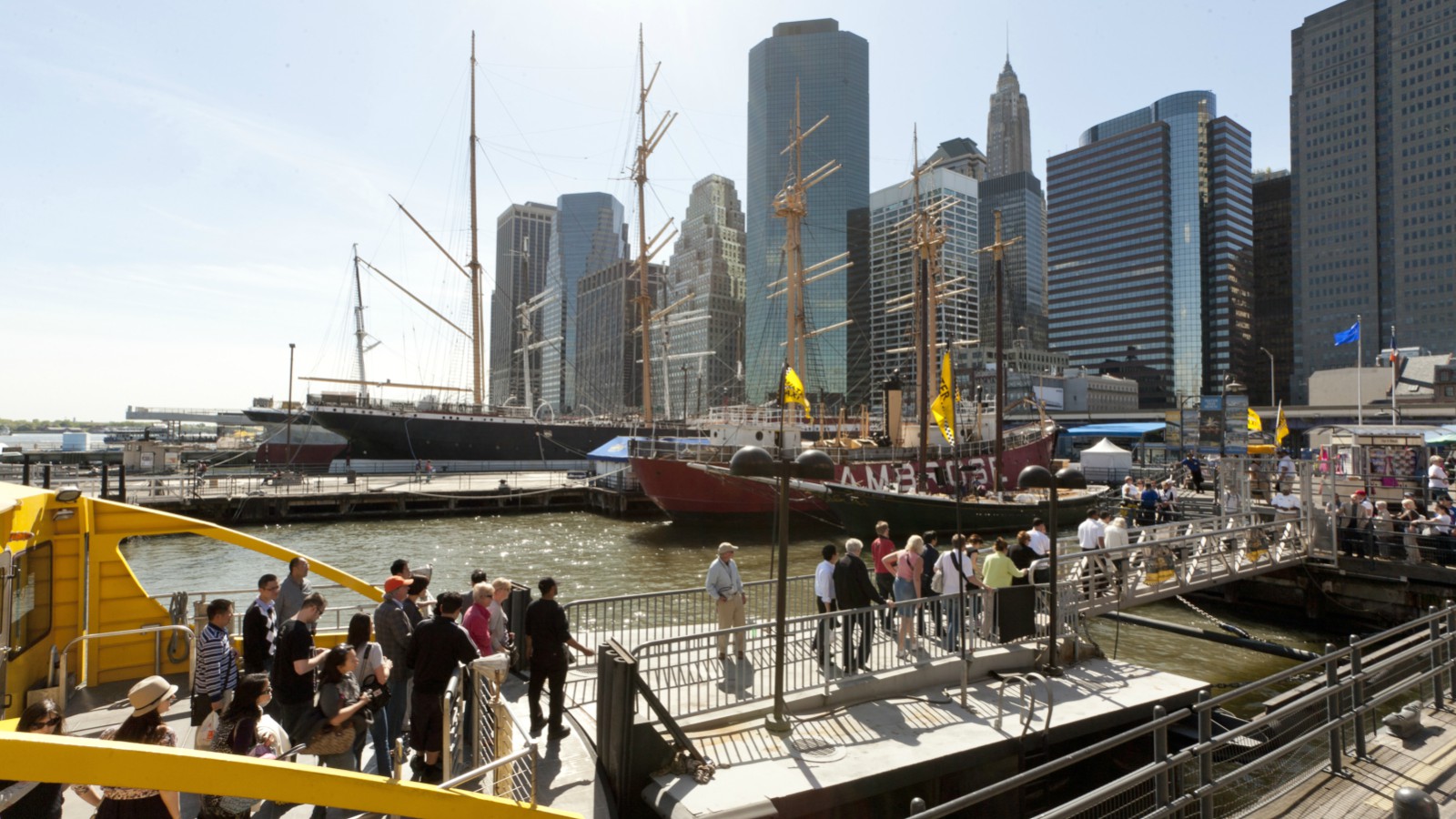 South Street Seaport
Distance: 0.7 miles
Discover all that the South Street Seaport has to offer during your stay. Located a 15-minute walk from the hotel, this bustling area features a variety of shopping, dining, and cultural options that everyone will enjoy. Stroll through their farmers market and browse through the stores and pop-up shops.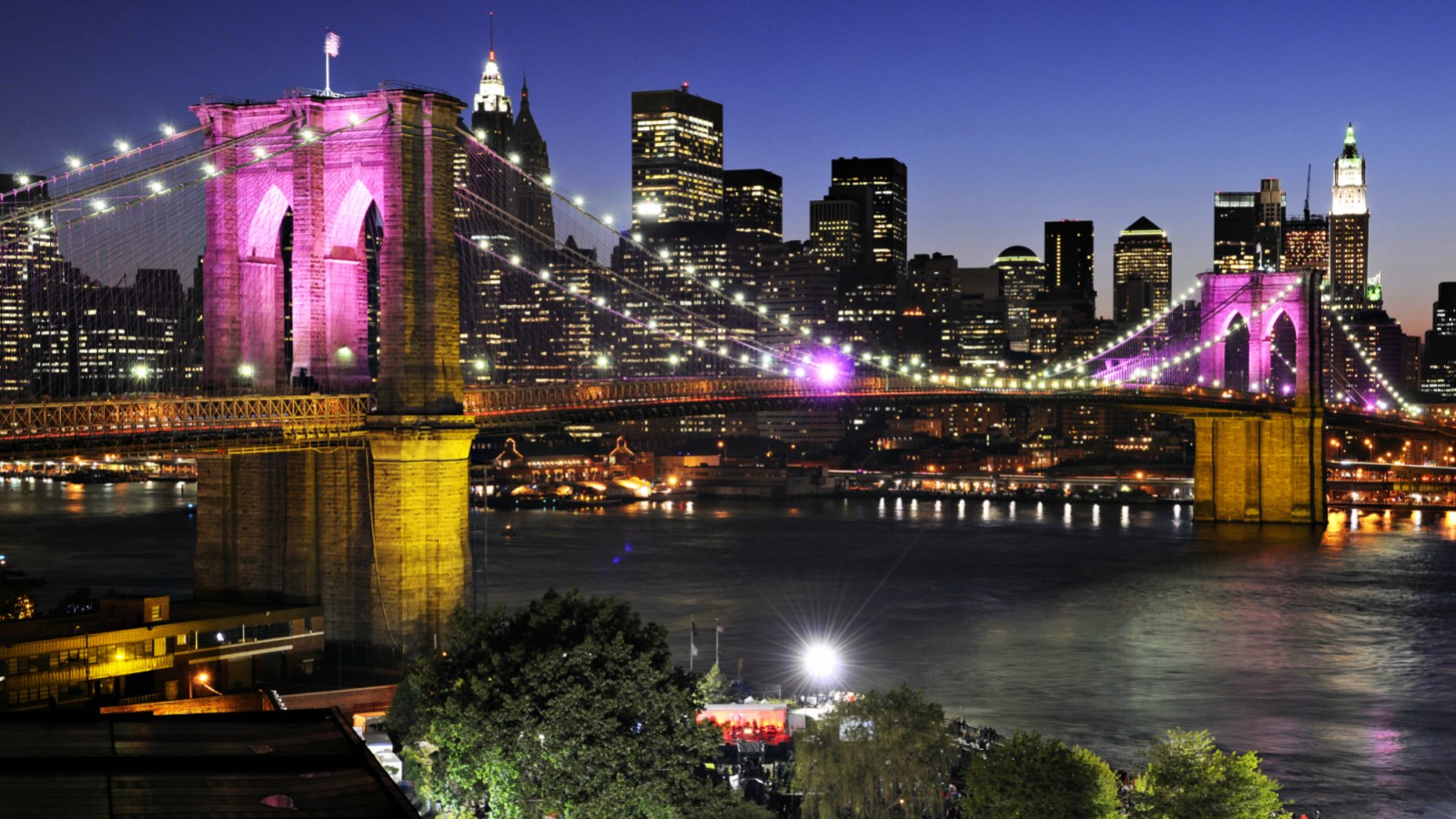 Brooklyn Bridge
Distance: 0.7 miles
The Brooklyn Bridge is one of the oldest suspension bridges in the United States. Completed in 1883, it connects the boroughs of Manhattan and Brooklyn by spanning the East River. Walking the Brooklyn Bridge has become a popular tourist attraction. A wide wood-plank pedestrian walkway is elevated above the traffic, making it a relatively peaceful, and popular, walk.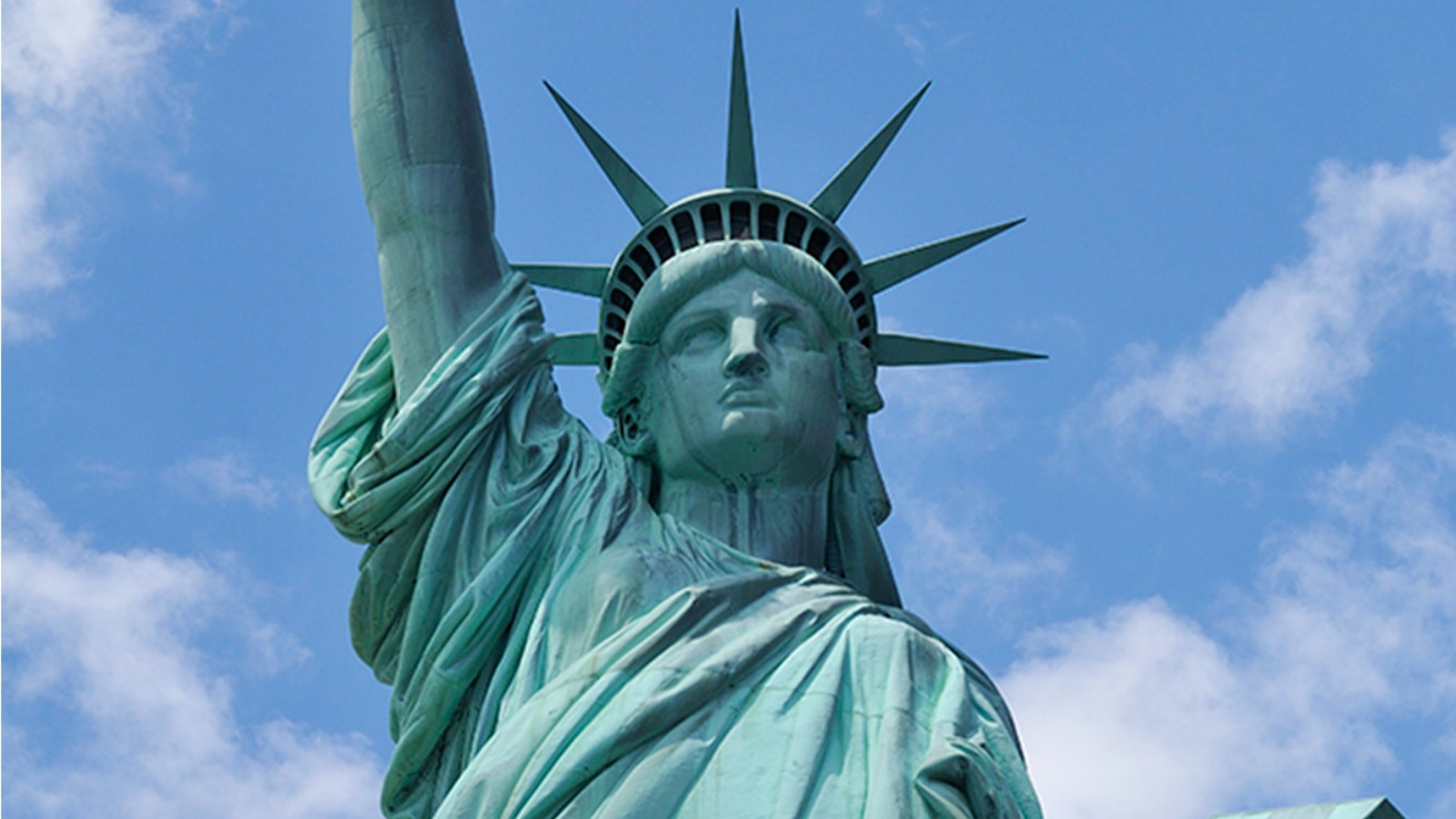 Statue of Liberty
Distance: 2.1 miles
The Statue of Liberty Enlightening the World was a gift of friendship from the people of France to the United States and is a universal symbol of freedom and democracy. The Statue of Liberty was dedicated on October 28, 1886, designated as a National Monument in 1924 and restored for her centennial on July 4, 1986.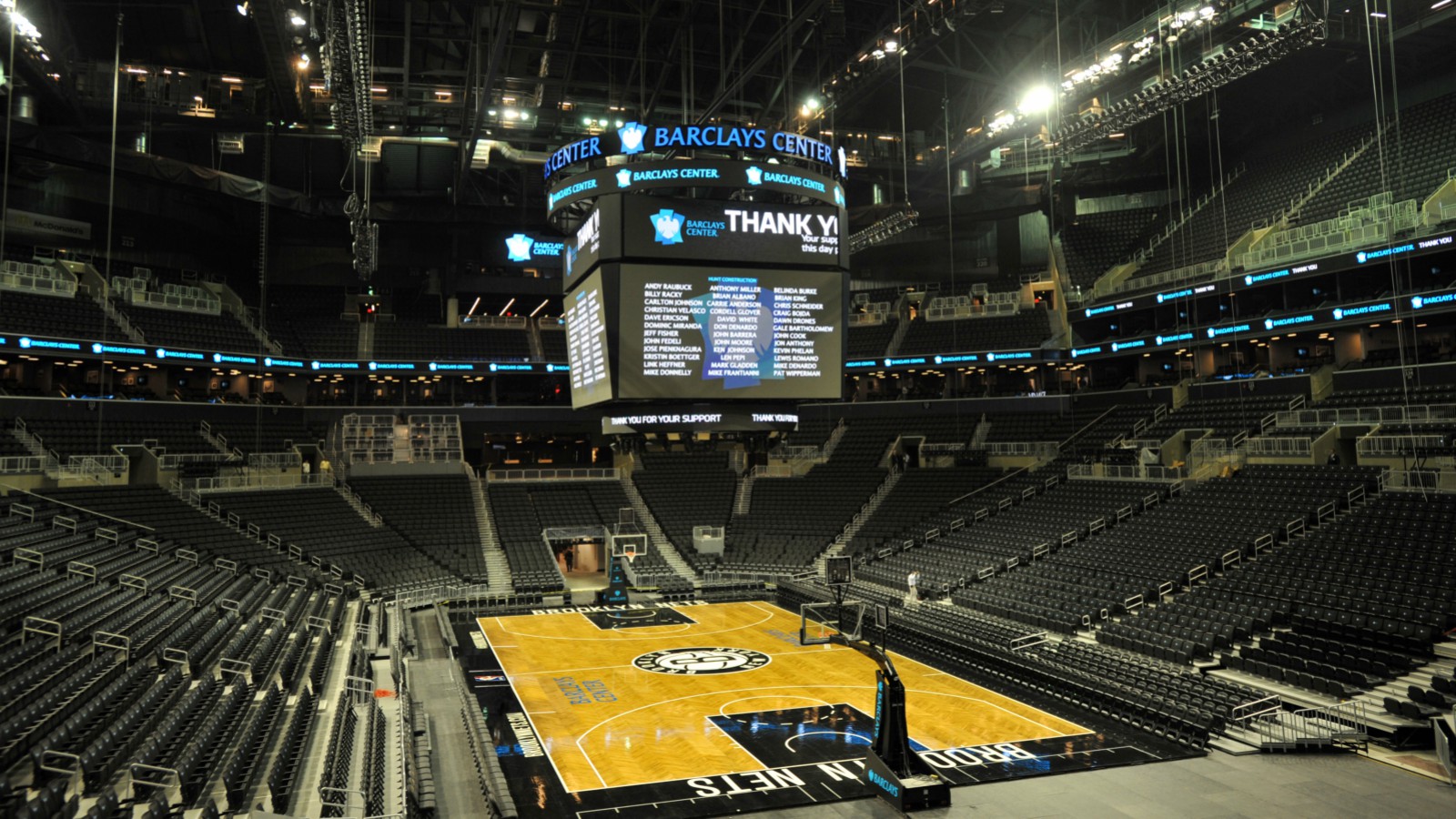 Barclays Center
Distance: 3.5 miles
A landmark sports and entertainment arena, Barclays Center is a new game shaker in Brooklyn. Whether or not you're attending a game or concert at The Barclays Center, there is no shortage of sultry nightlife in Downtown Brooklyn. If you think you've explored all there is to see, be sure to check out neighboring Cobble Hill and Brooklyn Heights. Our hotel near the Barclays Center offers the best of both worlds.