Things to Do in Downtown NYC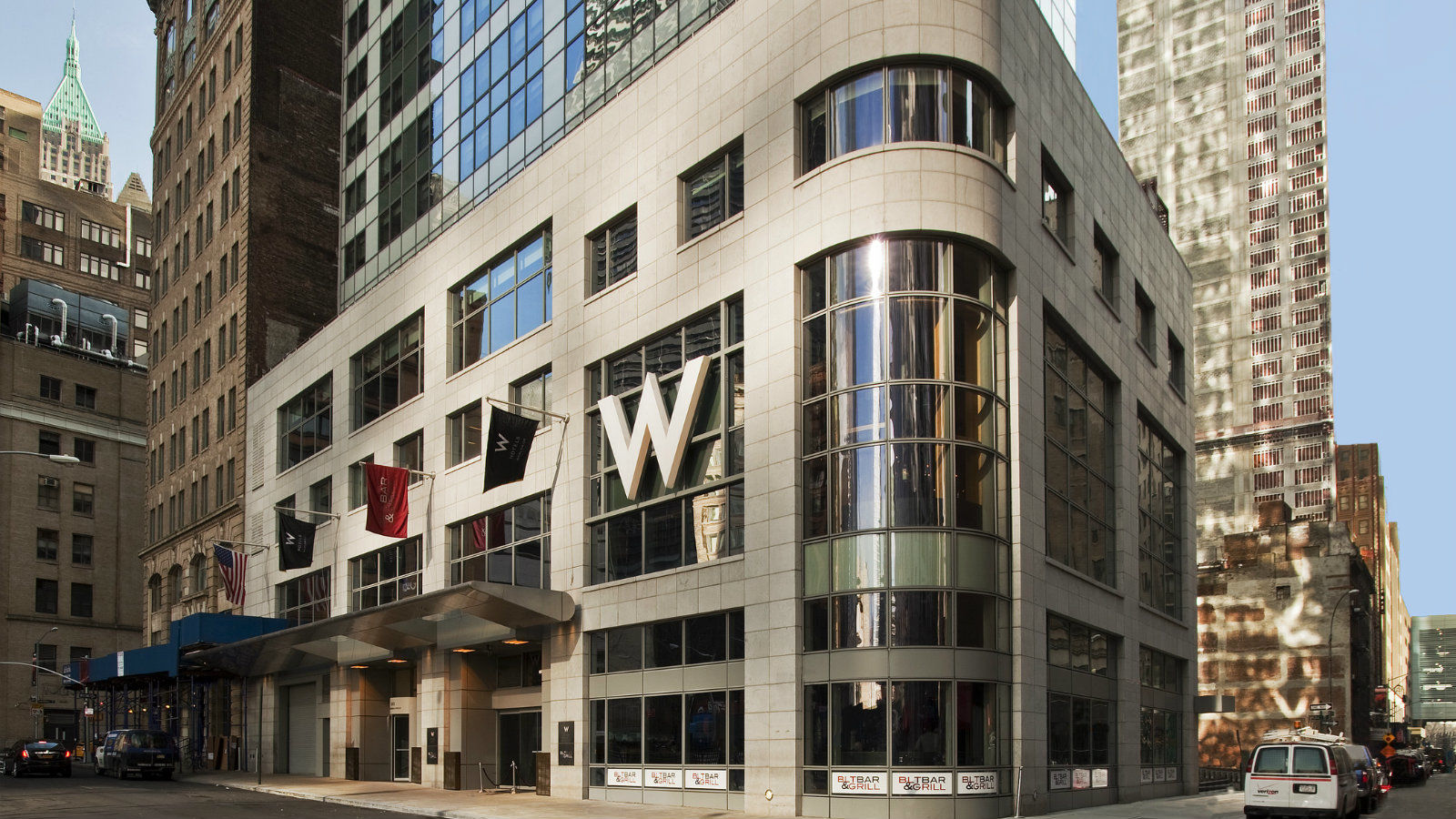 Experience New York City
Our downtown Manhattan hotel gives you access to all the action and things to do in downtown NYC. With glittering waterfront views and located just minutes from the Statue of Liberty, 1 and 4 World Trade Center, the New York Stock Exchange, Wall Street and Battery Park, it's easy to wear a New York state of mind and never leave.
Start your morning running through Battery Park, then spend your day visiting South Street Seaport, Chinatown, Little Italy and SoHo. With plenty of world-class institutions, churches and other sights, you will want to revel in all of the things to do in downtown NYC. To explore other places on the island of Manhattan, just hop on the subway (conveniently located mere blocks from this downtown NYC hotel) and easily get to other areas and attractions like Times Square, the Chelsea Market, the Javits Center, Museum Row in the Upper East Side, Columbus Circle on the West, and Broadway shows in Midtown.
Eats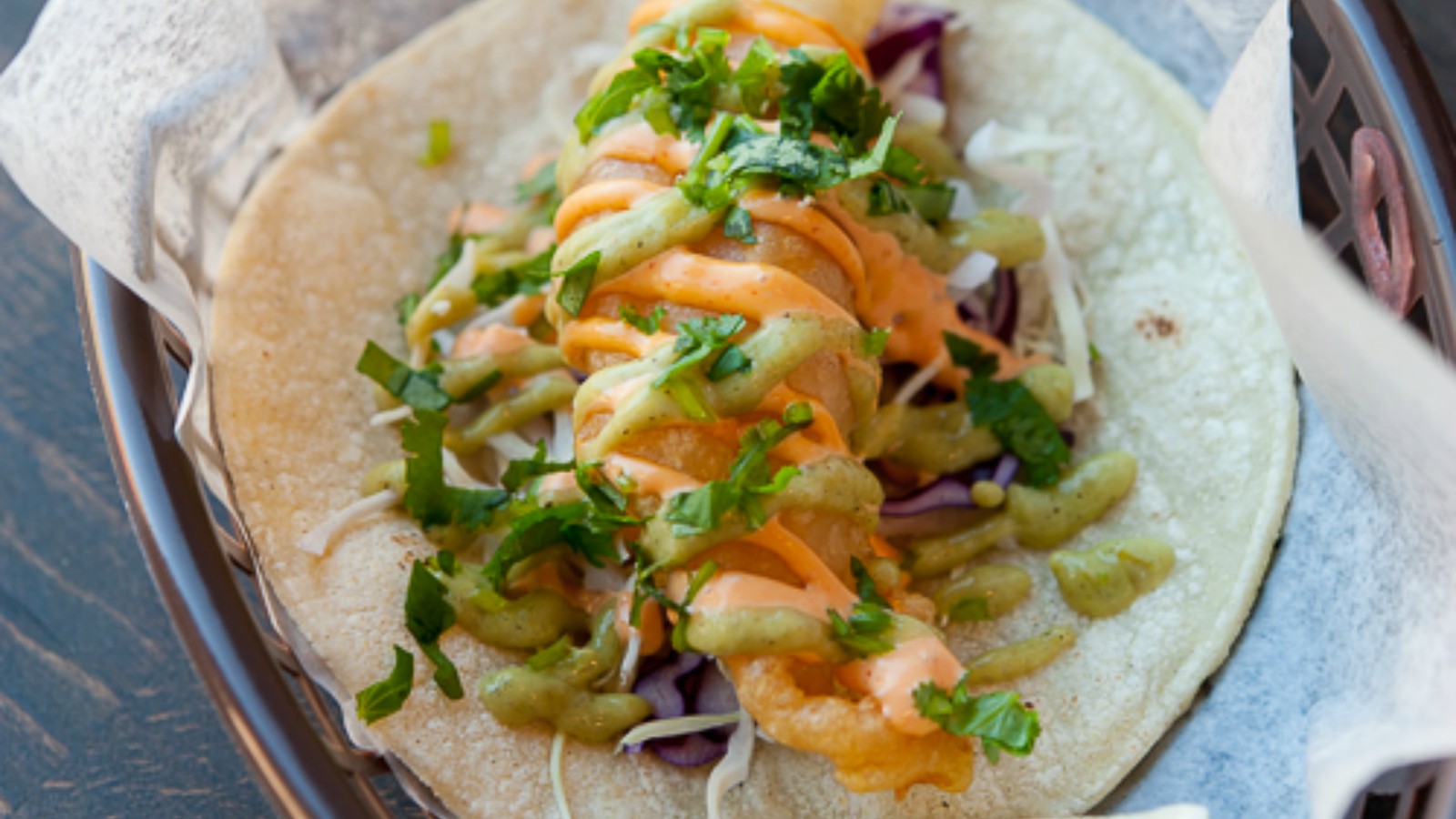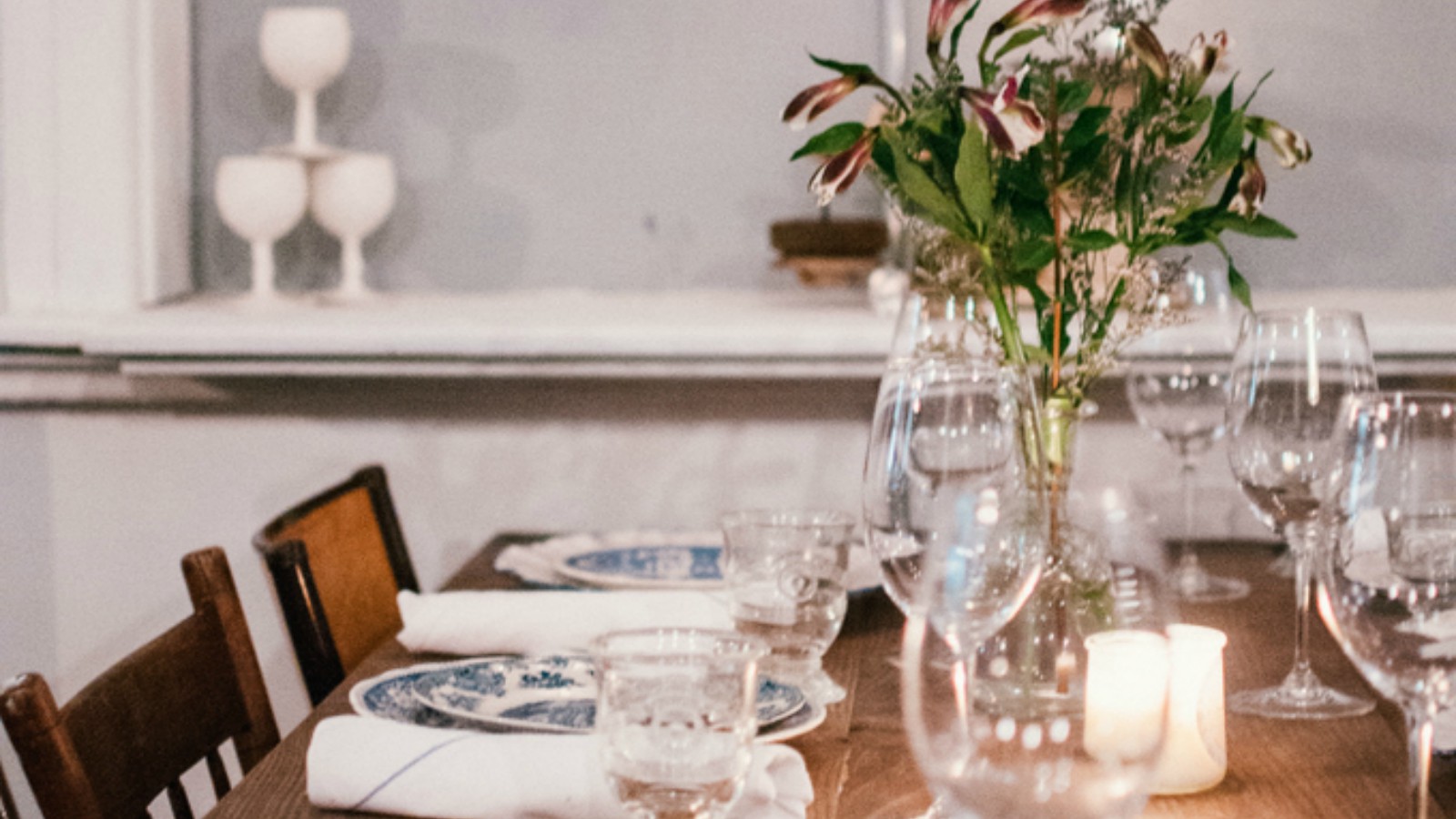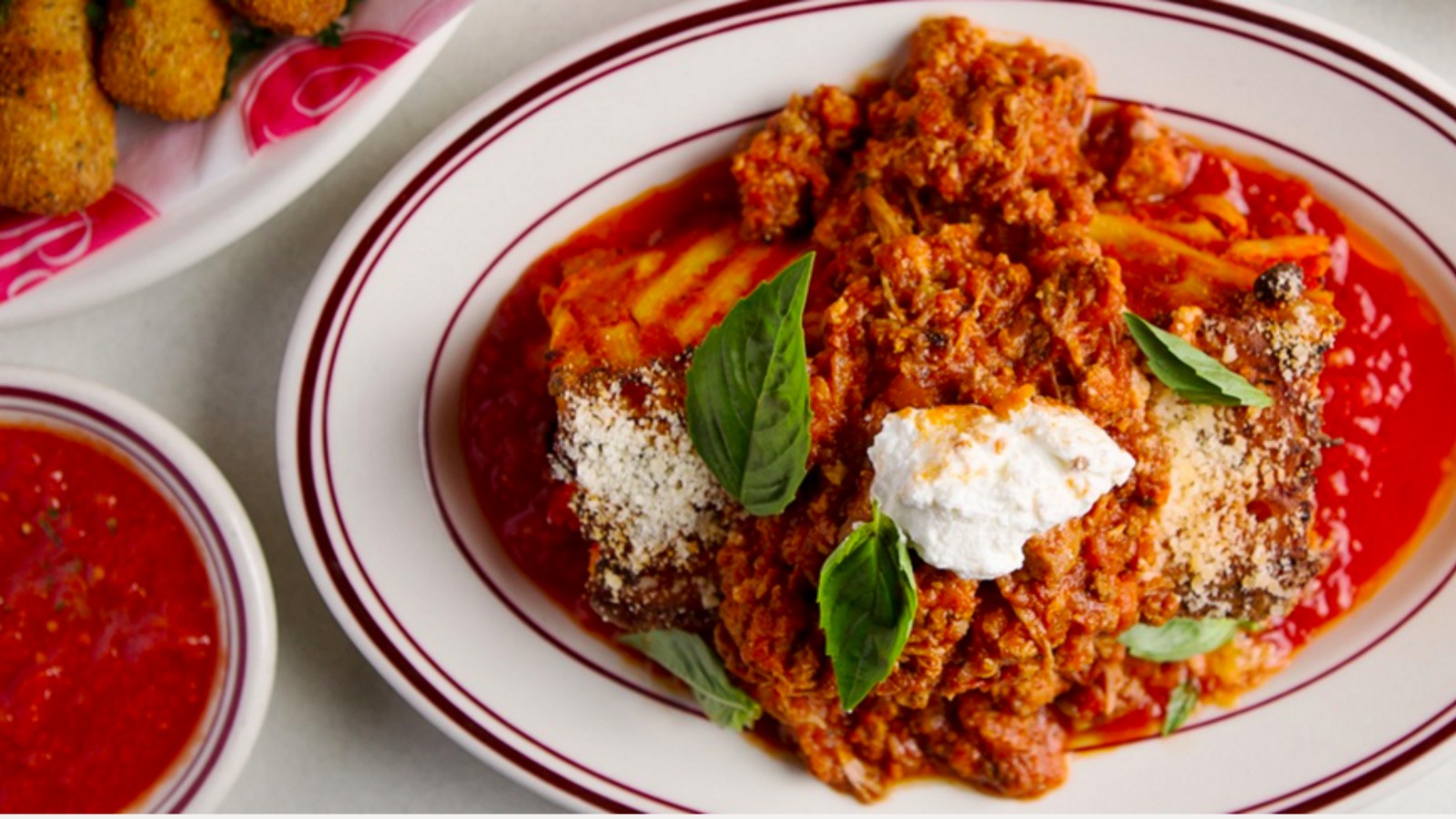 Schilling
109 Washington St. (420 ft away)
Day-to-night bistro that features a contemporary take on Austrian fare with a Mediterranean touch. A menu of classic cocktails compliments the market-driven, seasonal menu in this rustic yet modern setting.
Eataly
101 Liberty St 3rd Floor(.2 miles away)
Eataly has officially brought a piece of Italy to Downtown! This vibrant authentic Italian market features an array of cafes, to-go counters, and multiple eateries. Stop in for a wine and cheese pairing or visit one of the many outlets serving up pastas, pizzas, seafood, and much more.
Hudson Eats
200 Vesey St (.3 miles away)
High end foodcourt space featuring approximately 600 communal seats serviced by establishments such as Blue Ribbon Sushi, Blackseed Bagel, Chop't, Mighty Quinn's Barbecue, Dos Toros, and many more.
Sauce and Barrel 97 Washington St (520 Ft away)
Easy going Pizzeria powerhouse that offers unique spins on classic food and cocktail recipes suitable for business travelers and families alike. Dressed up or dressed down, this pizzeria bar caters to your craft cocktail cravings and specialty pizza dreams.
Le District 225 Liberty St (.3 miles away)
French-inspired fare in an environment where service and quality are paramount. Explore the districts of culinary-specific stations, sit down restaurants, and a fresh grocery store.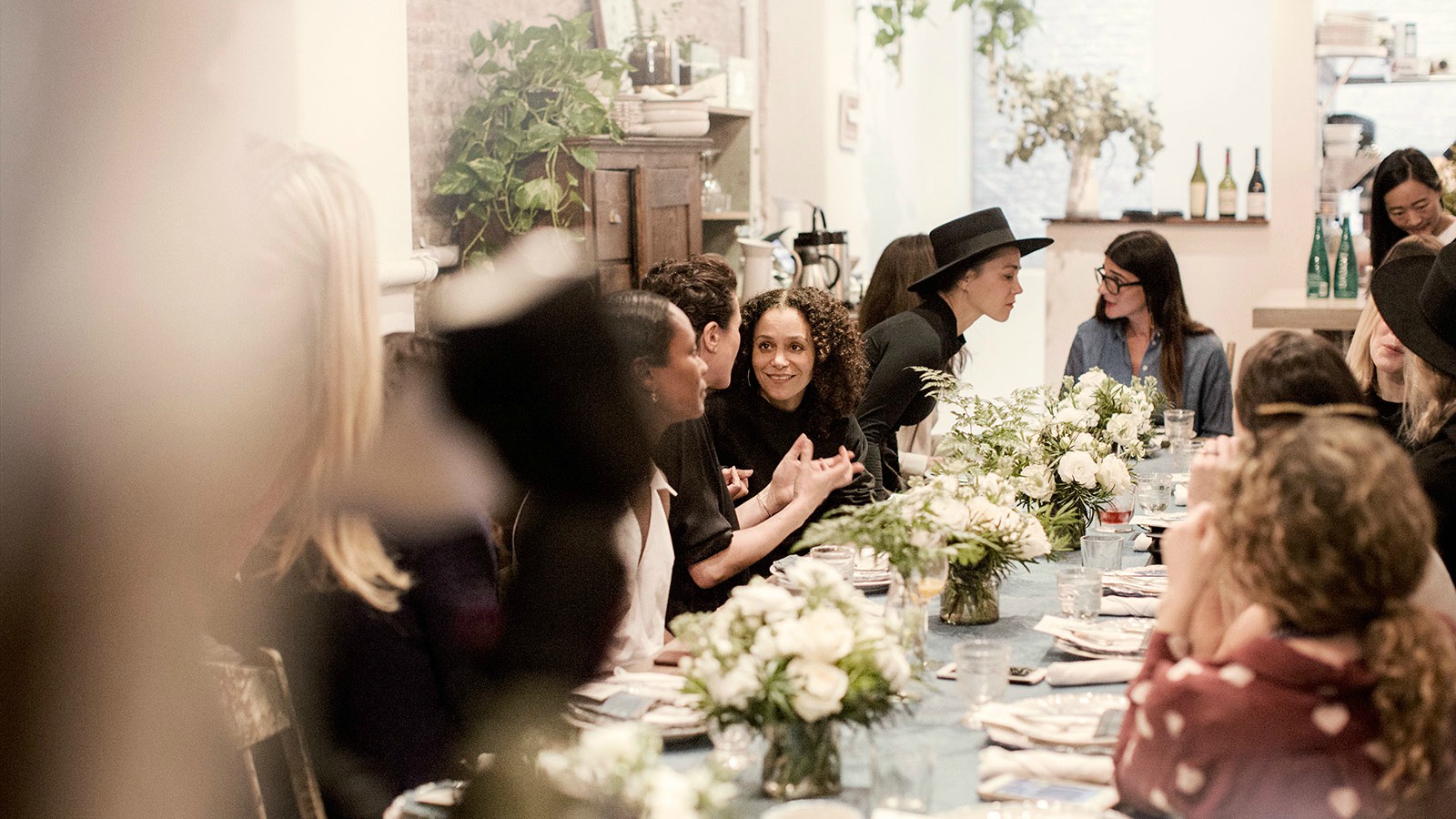 Play & Explore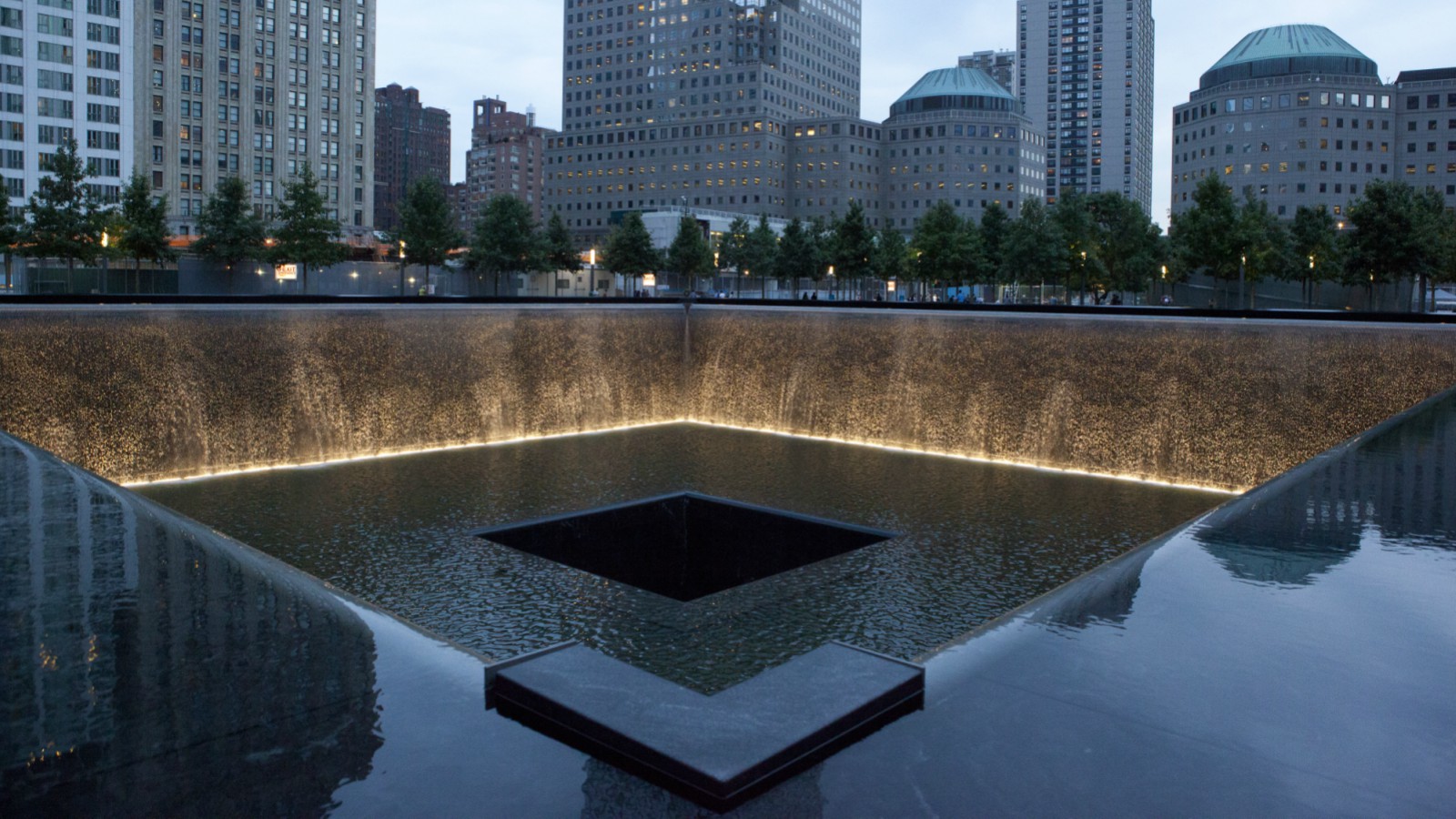 National 9/11 Memorial and Museum
200 Liberty St. (.2 miles away)
The National September 11 Memorial and Museum located on the former site of the Twin Towers is the principal memorial and museum commemorating the September 11 attacks of 2001.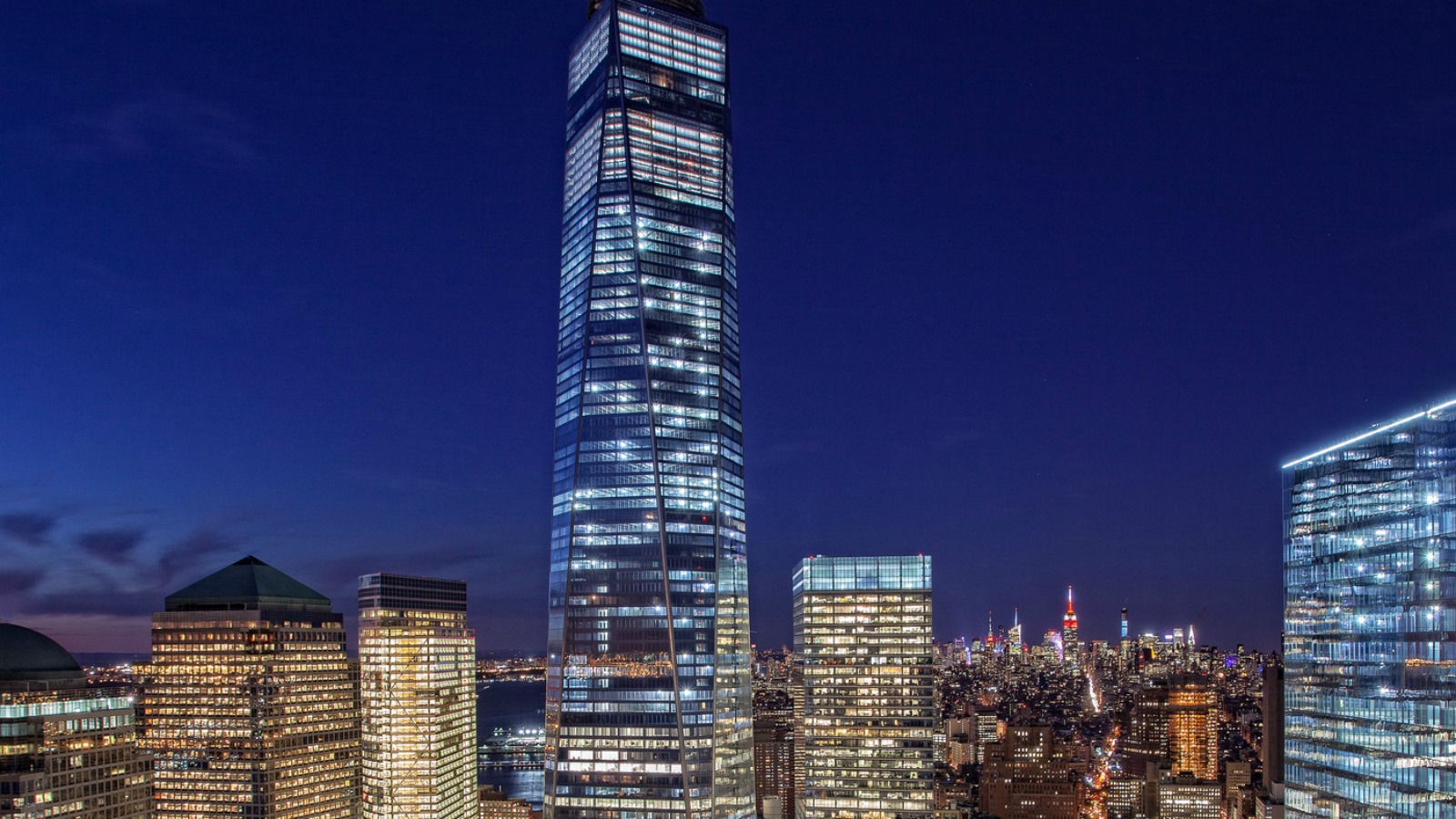 One World Observatory
485 Fulton St. (.3 miles away)
One World Trade stands at 1,776 feet tall and is the tallest building in the Western hemisphere. Tourists and locals are flocking to the observatory to catch the best view of Manhattan that the city has to offer.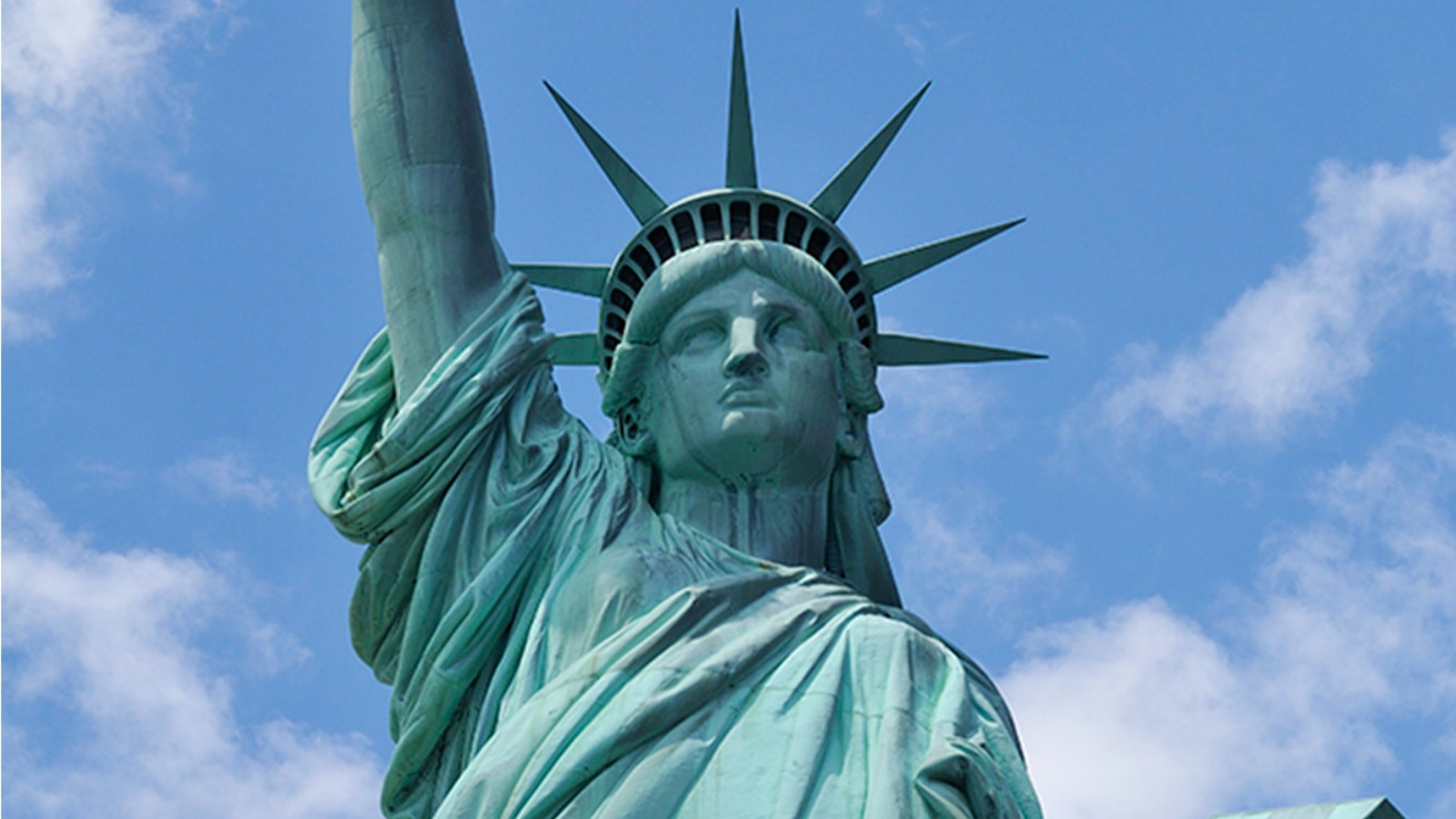 Statue of Liberty
(2.1 miles)
"The Statue of Liberty Enlightening the World" was a gift of friendship from the people of France to the United States and is recognized as a universal symbol of freedom and democracy. Ferries to the Statue of Liberty are conveniently located in Battery Park a short distance from the hotel.
Mix & Mingle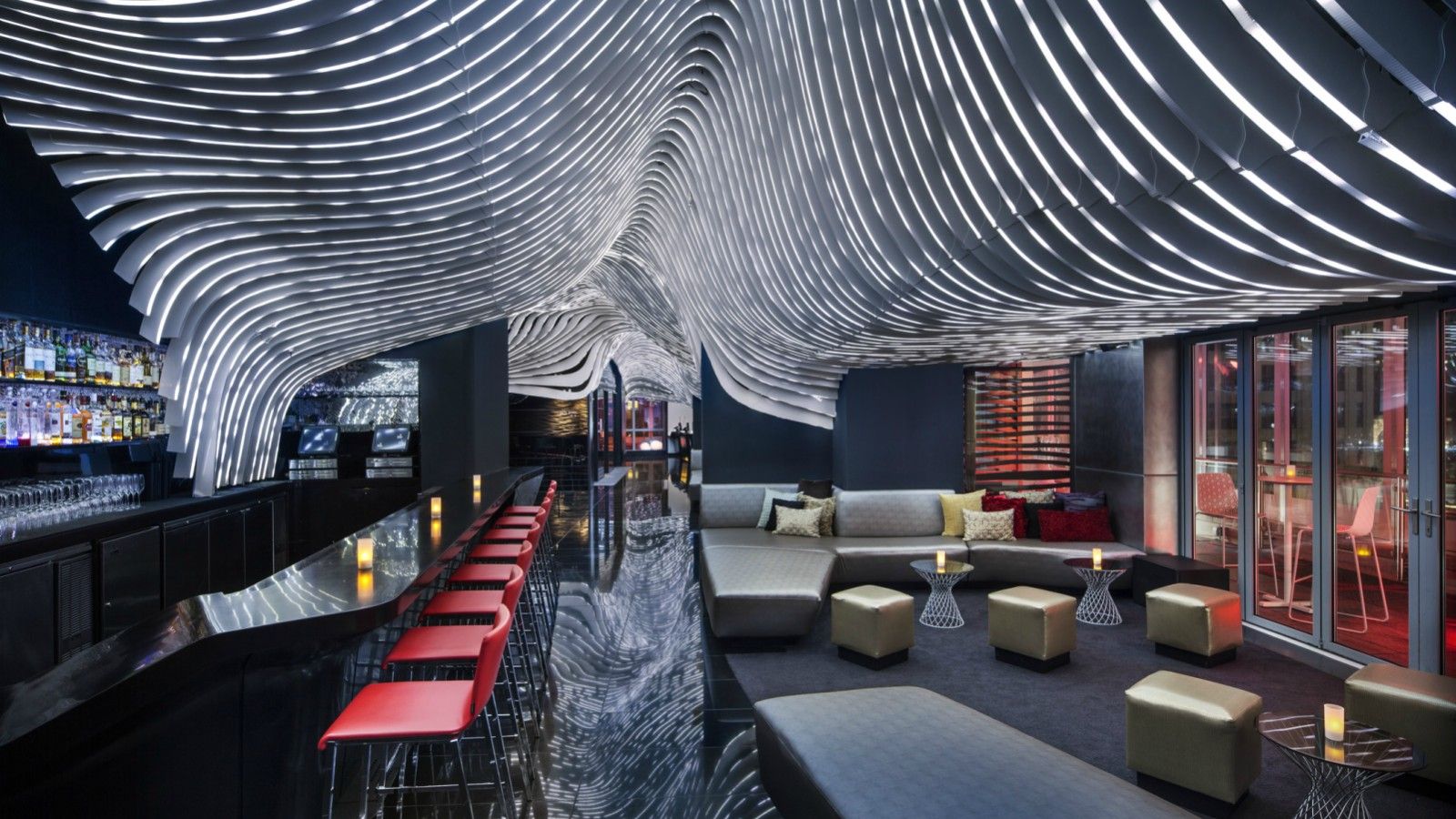 The Living Room Bar & Terrace


Bold design, stunning views, curated musical programming and a cocktail culture like never before in Lower Manhattan await at our modern and chic hotel bar.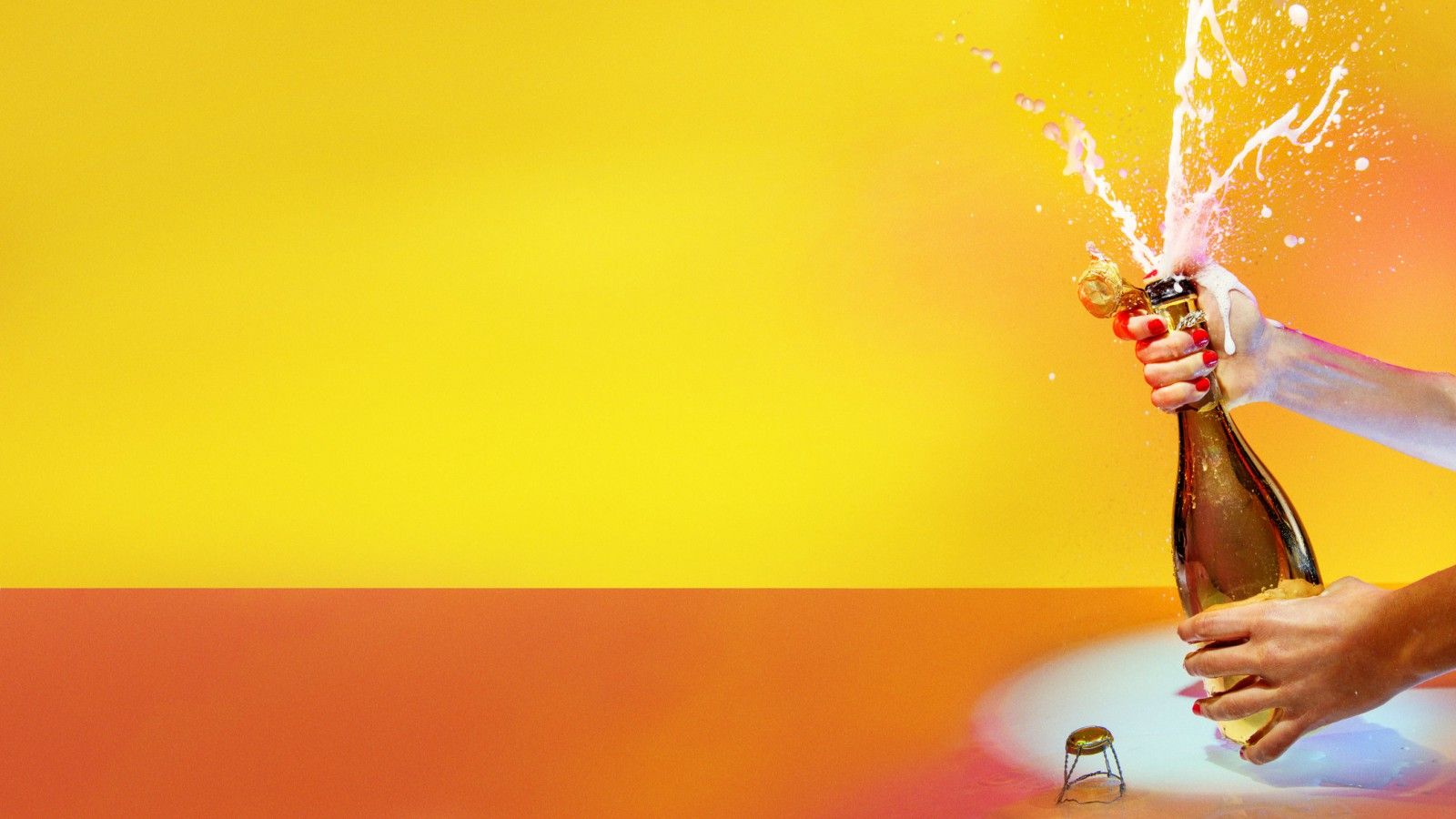 BlackTail
22 Battery Place (.5 miles away)
From the team behind The Dead Rabbit, BlackTail is a bar inspired by Prohibition-era Cuba. Enjoy craft cocktails and Cuban inspired bites in this tastefully themed bar located on Pier A.
The Dead Rabbit
30 Water St (.6 miles away)
Voted Best Bar in the World in 2016, this two level pub caters to every mood. Choose between the no frills ground floor Taproom or head upstairs to The Parlor for extraordinary craft beer, bottled punches, and an assortment of whiskies.
Fashion & Flair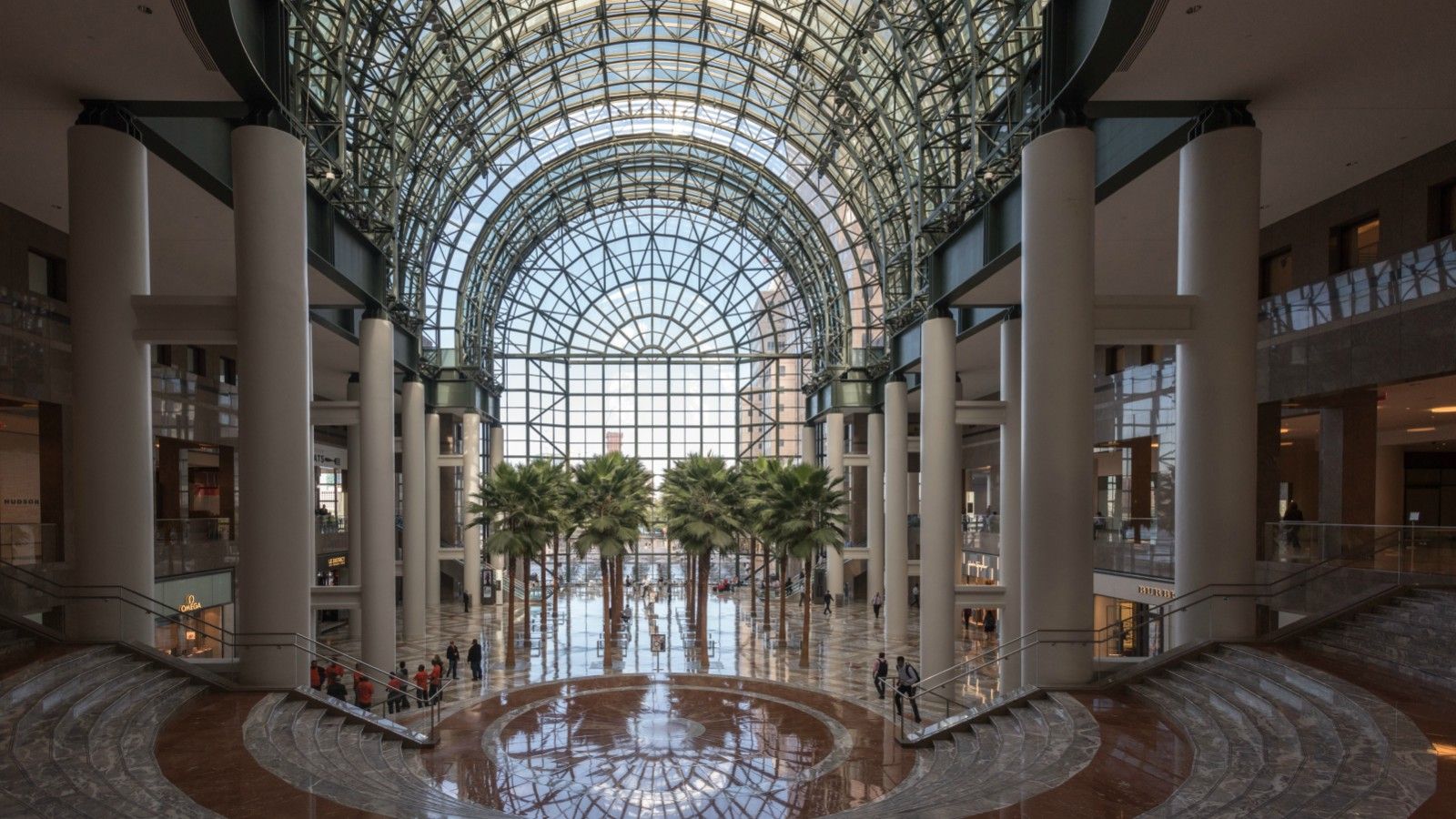 Brookfield Place
230 vesey St (.3 miles away)
Brookfield Place is an extraordinary waterfront complex featuring numerous luxury shops including: Bonobos, DVF, Gucci, Saks Fifth Avenue, Hermes Parfumerie, and Club Monaco.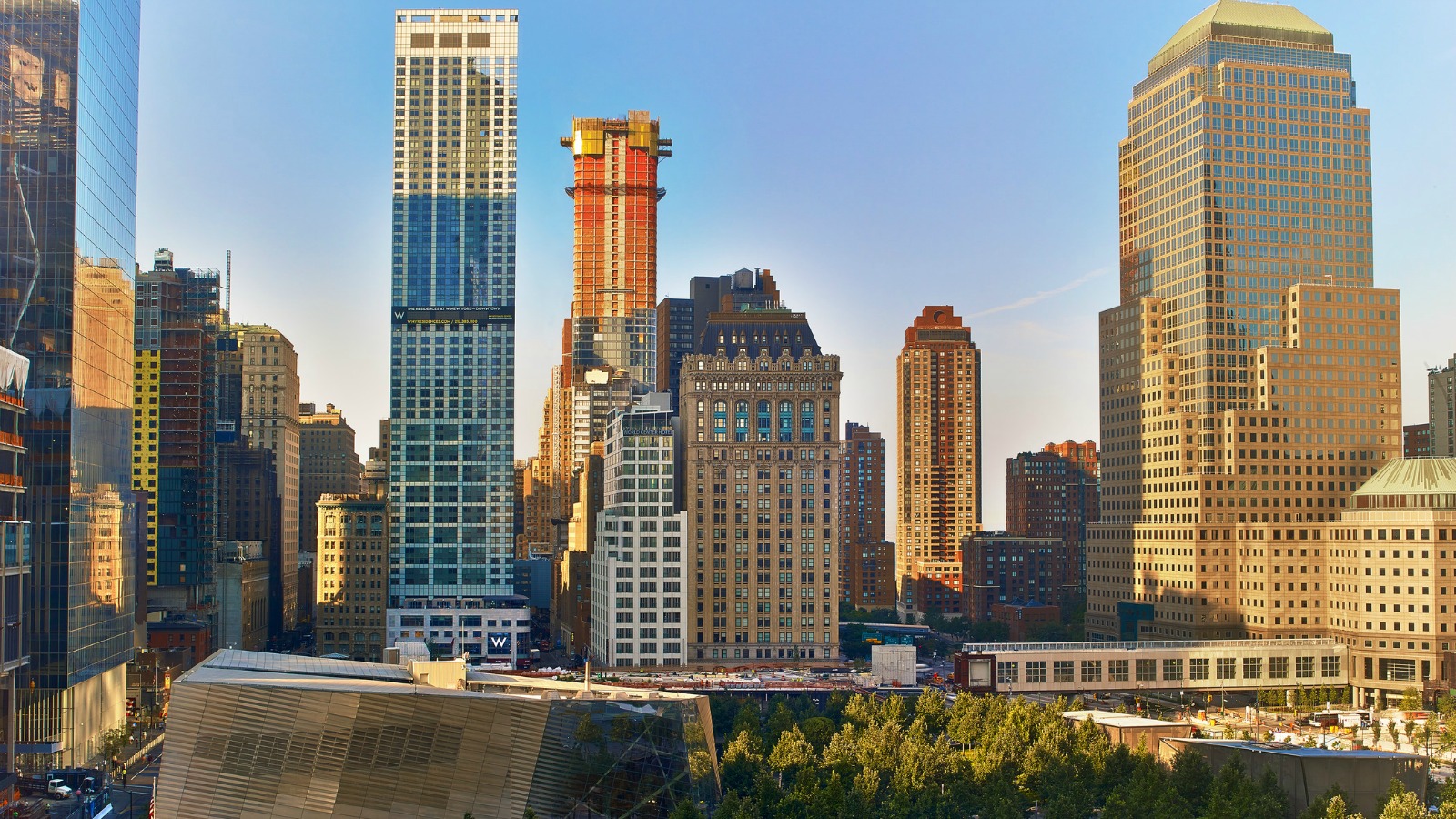 Westfield World Trade Center
185 Greenwich St (.3 miles)
Explore over 100 fashion, beauty, lifestyle and technology brands across 365,000 square feet of retail space. Westfield World Trade Center is located in New York's newest iconic landmark, The Oculus.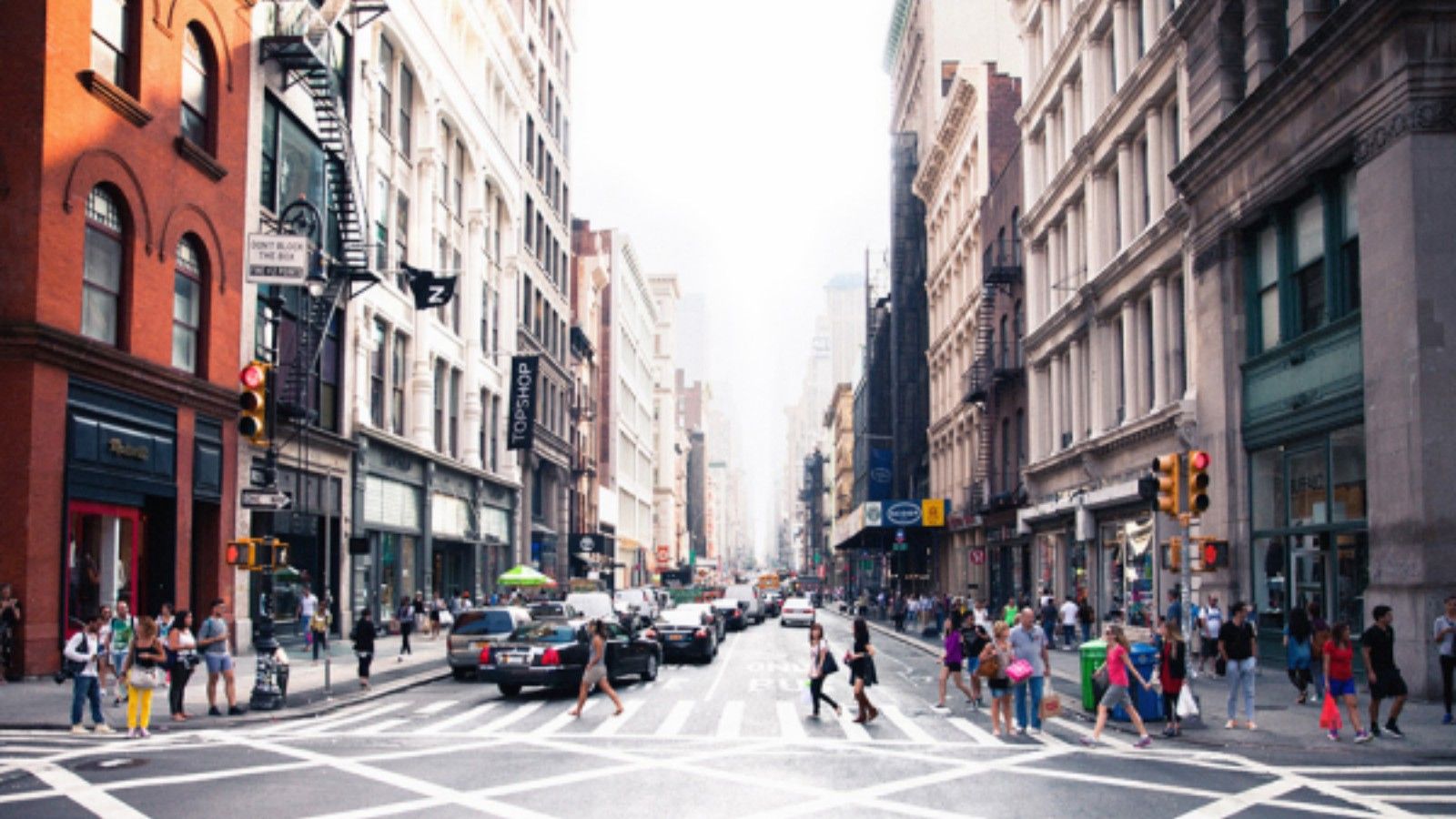 Soho District
(1.5 miles)
Take the train a few stops uptown to visit New York City's biggest fashion district, Soho. Take a journey down the cobblestone streets of Soho to find countless high end designer shops and big box retailers.